Published On: 13 Oct 2023
Vet Nurse Day 2023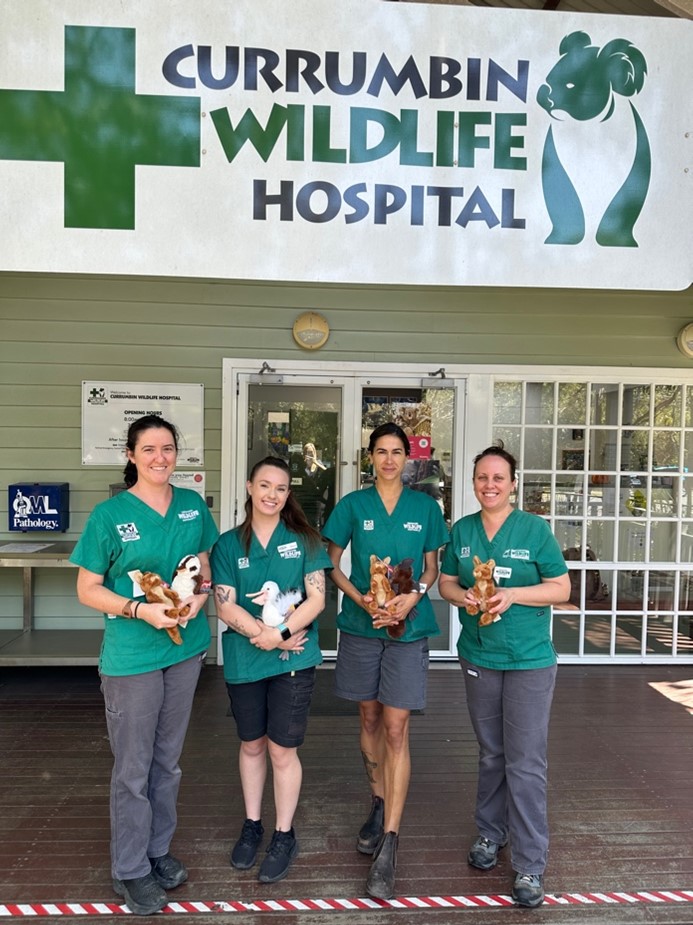 Vet Nurse Day is held on the second Friday in October to recognise the nurses who play a significant role in veterinary care.
At Currumbin Wildlife Hospital we are lucky enough to have an amazing team of Vet Nurses. They are an invaluable part of the Currumbin Wildlife Hospital team and we can't thank them enough for the tireless work they do.
Currumbin Wildlife Hospital is one of the busiest of its kind in the world, caring for more than 12,000 animals every year. In the past 20 years, our hospital has admitted 140,000 animals, and that number continues to grow!
The great, year-round work of our vets and nurses to treat, rehabilitate and release sick, injured and orphaned wildlife is only possible thanks to generous community donations.