Published On: 19 Oct 2022
Currumbin Wildlife Sanctuary celebrates National Bird Week!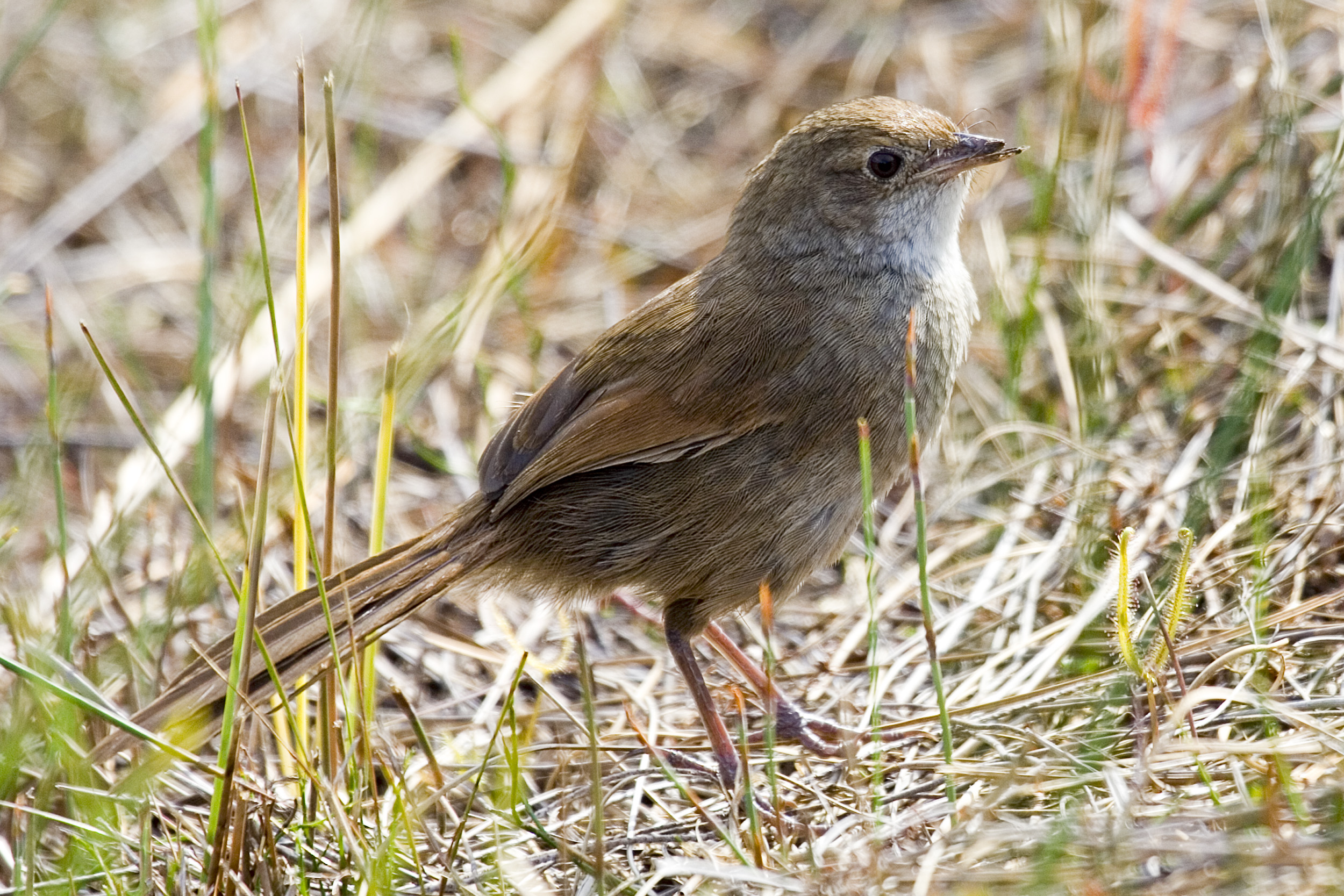 Currumbin Wildlife Sanctuary will join other wildlife parks and zoos around the country to celebrate National Bird Week (October 12-23 2022).
It will be an extra special occasion for Currumbin Wildlife Sanctuary this year, with the launch of a new short film, Back from the Brink – Eastern Bristlebird.
The Eastern Bristlebird conservation project, is one of 15 projects Currumbin Wildlife Sanctuary is currently involved in.
The Eastern Bristlebird is listed as Endangered and through hard work and dedication by multiple staff and agencies, is slowly being brought back from the brink!
The amazing conservation efforts and behind the scenes commitment, have now been highlighted in a special film and podcast, that form part of Natura Pacific's Back from the Brink series.
After more than a year in the works, Currumbin Wildlife Sanctuary, together with Natura Pacific, the Australian Government, the Queensland State Government, NSW Government, Victorian Government, Healthy Land and Water, and Parks Australia are proud to launch the Back from the Brink – Eastern Bristlebird film, and the Birds without Borders podcast.
Many of these organisations have been working together to save this endangered species from extinction for more than 18 years now.
It's hoped by releasing this film and podcast, it will raise more awareness and funding for the plight of the species and show the public how much effort goes into to ensuring the protection of threatened species, like the Eastern Bristlebird for generations to come.
For more information about the Back from the Brink series documenting stories and actions to save Queensland's threatened species:
For more information about the Currumbin Wildlife Sanctuary Eastern Bristle Bird conservation program: