Published On: 22 Jul 2021
Meet Nurse Bronte
Currumbin Wildlife Hospital is lucky to have a dedicated and highly respected team of wildlife veterinarians, nurses, support staff, volunteers, and wildlife carers. Home to trusted leaders in wildlife care, conservation, and research in Australia and around the world. Our world-class hospital enables our team to maintain further the current standard of care needed to support injured wildlife.
Introducing Vet Nurse Bronte Potts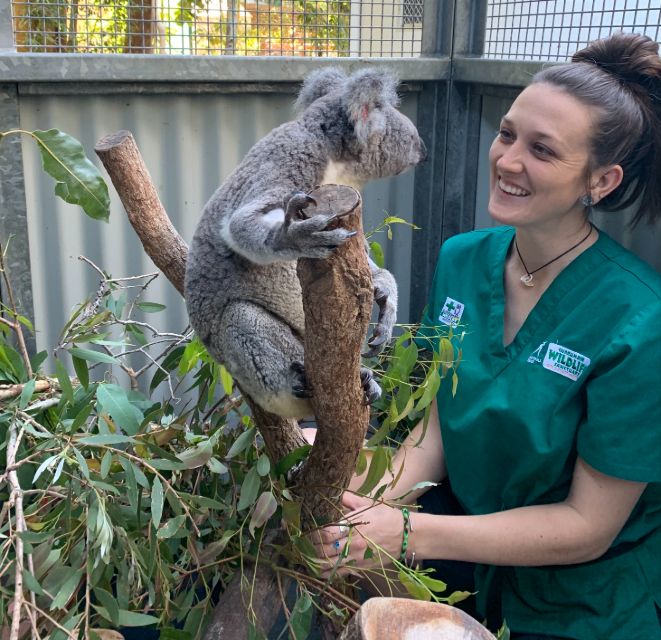 How long have you been at Currumbin Wildlife Hospital? Almost 3 years but have been a vet nurse for almost 10 years. Started working with animals when I was 15, so have been in the industry for close to 15 years.
What is your motivation to save wildlife? Environmental biodiversity and conservation.
Qualifications: Certificate IV in Veterinary Nursing
What is your favourite wildlife species? I find them all fascinating but have a real soft spot for yellow-tailed black cockatoos.
Who has been your most memorable patient? Mac Freeman. A female koala who was sadly hit by a car and spent 2 months in the hospital. Mac suffered severe fractures, lacerations and lost her left eye. Unfortunately, Mac didn't survive so I made a pair of Mac Freeman earrings for myself in her memory.