Published On: 28 Mar 2023
Currumbin Wildlife Sanctuary - saving the Eastern Bristlebird!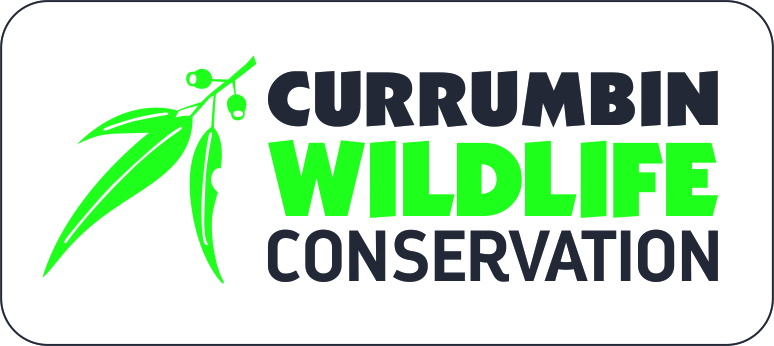 The Eastern Bristlebird (Dasyornis brachypterus) is a small, cryptic, ground-dwelling bird that occupies low, dense heathland and grassy vegetation along the southeast coast of Australia.
The species is listed as Endangered. As a result of habitat loss, degradation and the 2019/2020 bushfires, the remaining Eastern Bristlebirds are now fragmented into three separate populations spread from Queensland to South Australia.
Through hard work and dedication by multiple staff and agencies, including Currumbin Wildlife Sanctuary, Eastern Bristlebirds are slowly being brought back from the brink of extinction!
Currumbin Wildlife Sanctuary has been involved in Eastern Bristlebird conservation for more than 10 years.
In 2020, Currumbin Wildlife Sanctuary acquired a large property in the Gold Coast Hinterland, that has become a haven and breeding centre for Eastern Bristlebirds. The property is called 'Garima' which means 'respect' or 'to take care of' in the Yugambeh language.
Together with interstate agencies and wildlife organisations, Currumbin Wildlife Sanctuary has successfully bred a number of Eastern Bristlebirds in captivity. It's hoped these birds will be released back into the wild to reproduce and help boost population numbers.
Currumbin Wildlife Sanctuary is a not-for-profit organisation, they rely heavily on funding and donations to continue their amazing conservation work.
Donate to our GoFundMe:
Purchase a Wishlist item:
For more information about our Eastern Bristlebird conservation program: