Published On: 09 Nov 2022
FROG LAB OPENING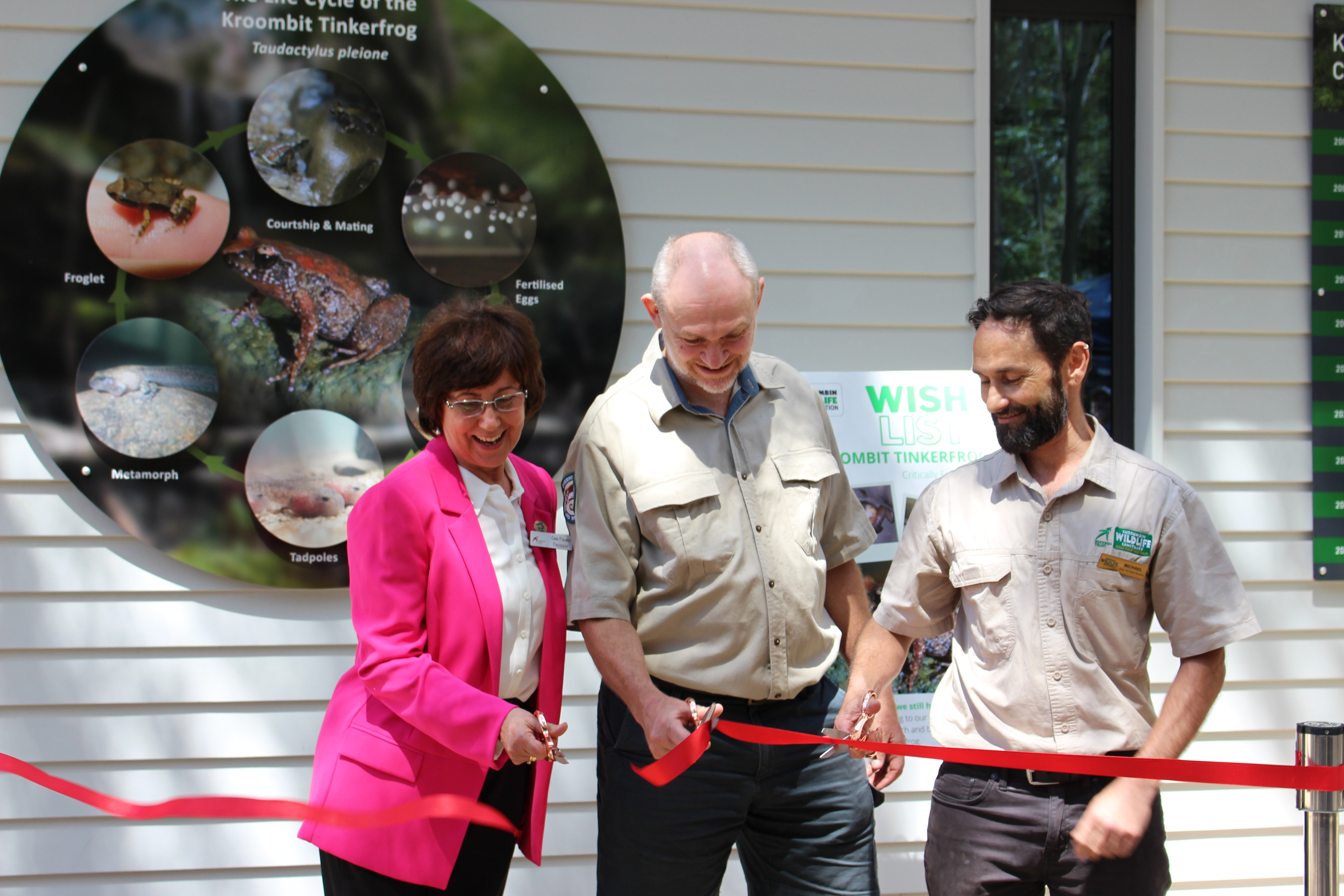 November 11-20 2022 is National Frog ID week and Currumbin Wildlife Sanctuary will be marking the occasion, by officially opening our brand new Frog Lab.
The state-of-the-art breeding facility has been years in the making.
Now up and running, it will help Currumbin Wildlife Sanctuary specialists, continue their vital work, saving frog species for future generations to come.
In 2020 Currumbin Wildlife Sanctuary was the first organisation in the world, to successfully breed a critically endangered Kroombit Tinkerfrog in captivity.
There are potentially less than 150 individual frogs of this species in existence today.
"Frogs might be very small, but they play a massive role on our planet. Not only for the greater ecosystem but for us humans as well. This new Frog Lab Facility will be a huge boost to the conservation work we're doing here at Currumbin Wildlife Sanctuary." - Currumbin Wildlife Sanctuary Amphibian Specialist Michael Vella
This new purpose-built facility would not have been possible without the generous financial support of the 2020 Australian Government Bushfire and Habitat recovery package and the National Trust of Australia (QLD)
Frog ID Week (November 11-20) is Australia's annual Nationwide Frog Count. People all over the country are encouraged to get involved, to help experts better understand how frogs and their ecosystems are responding to a changing planet.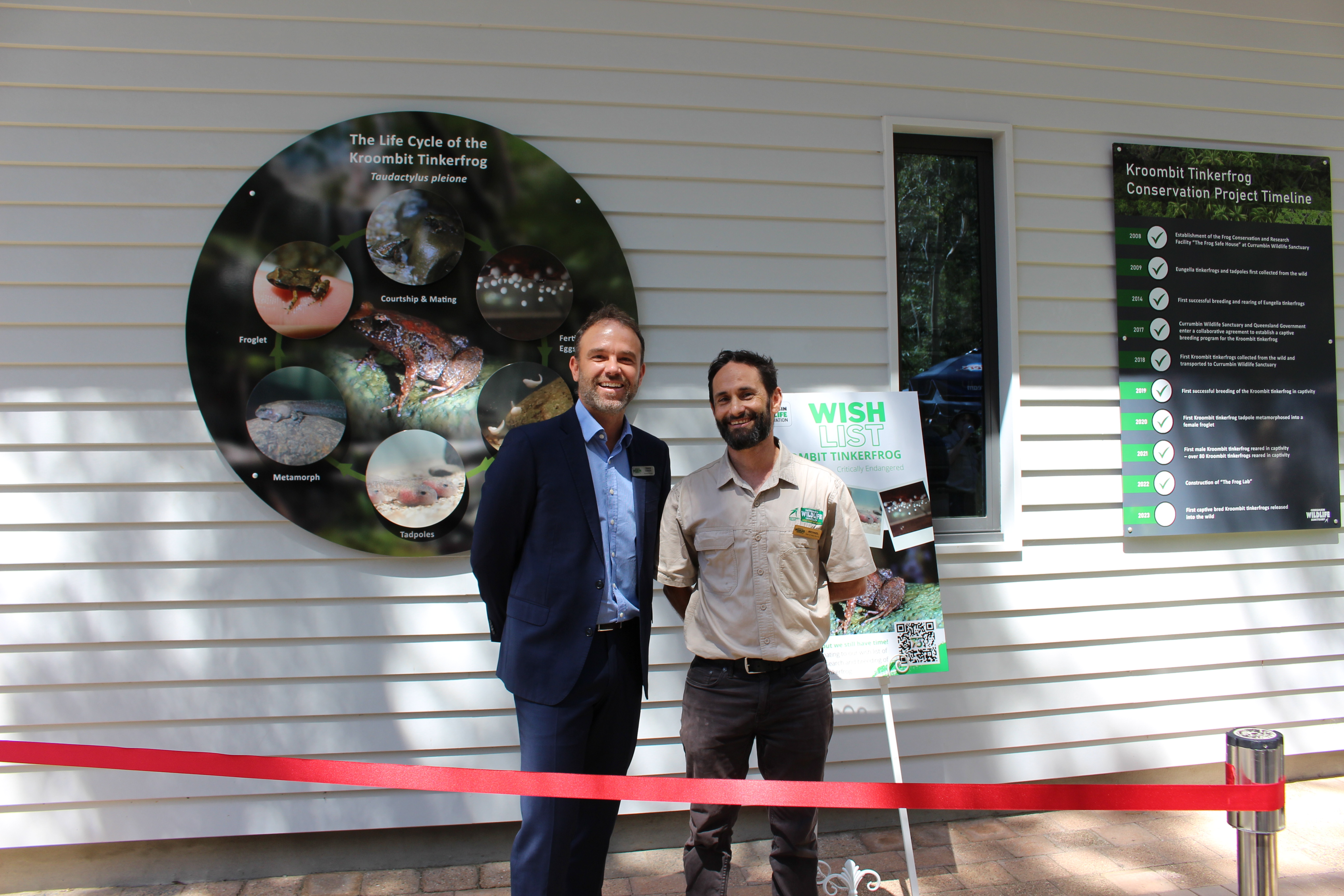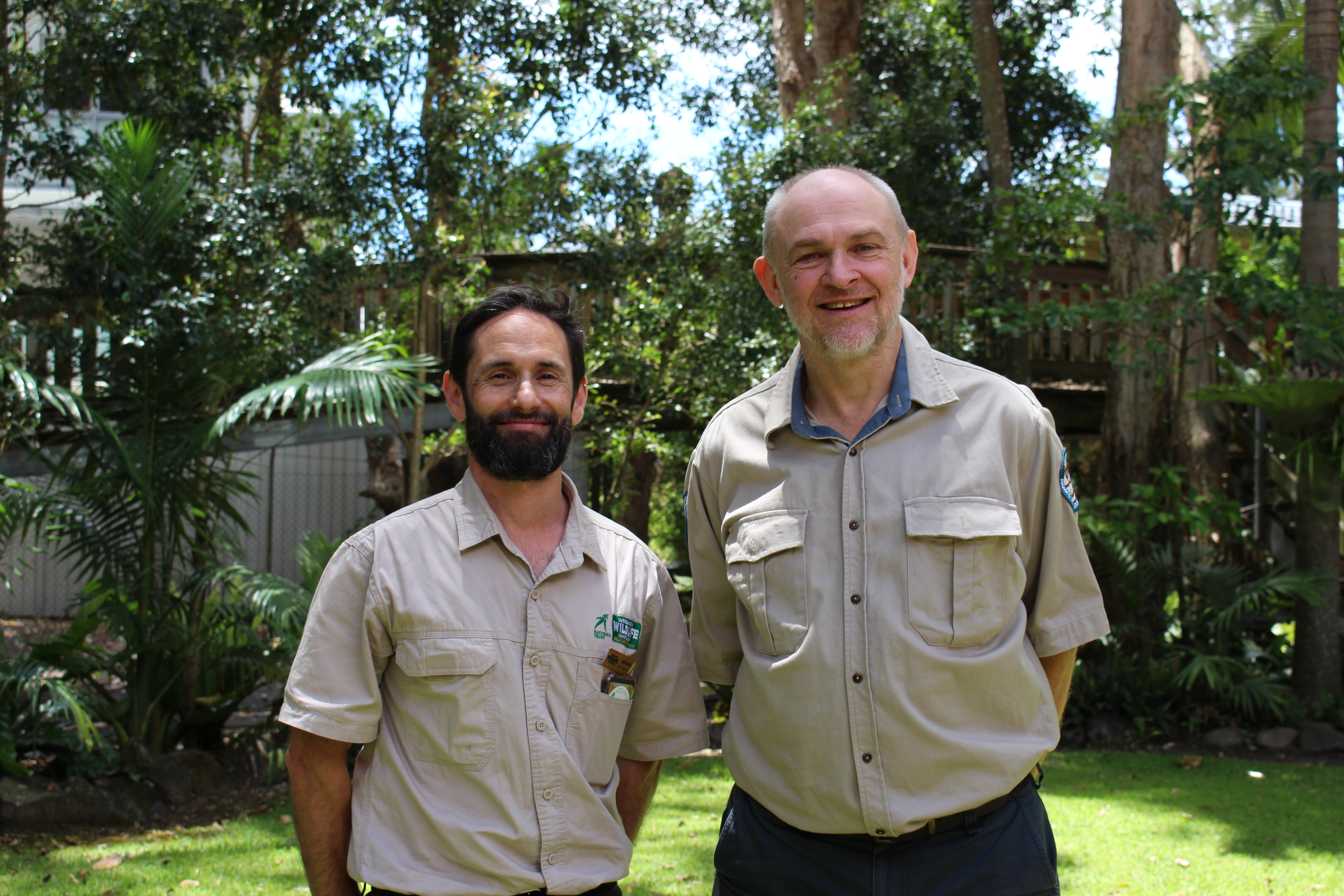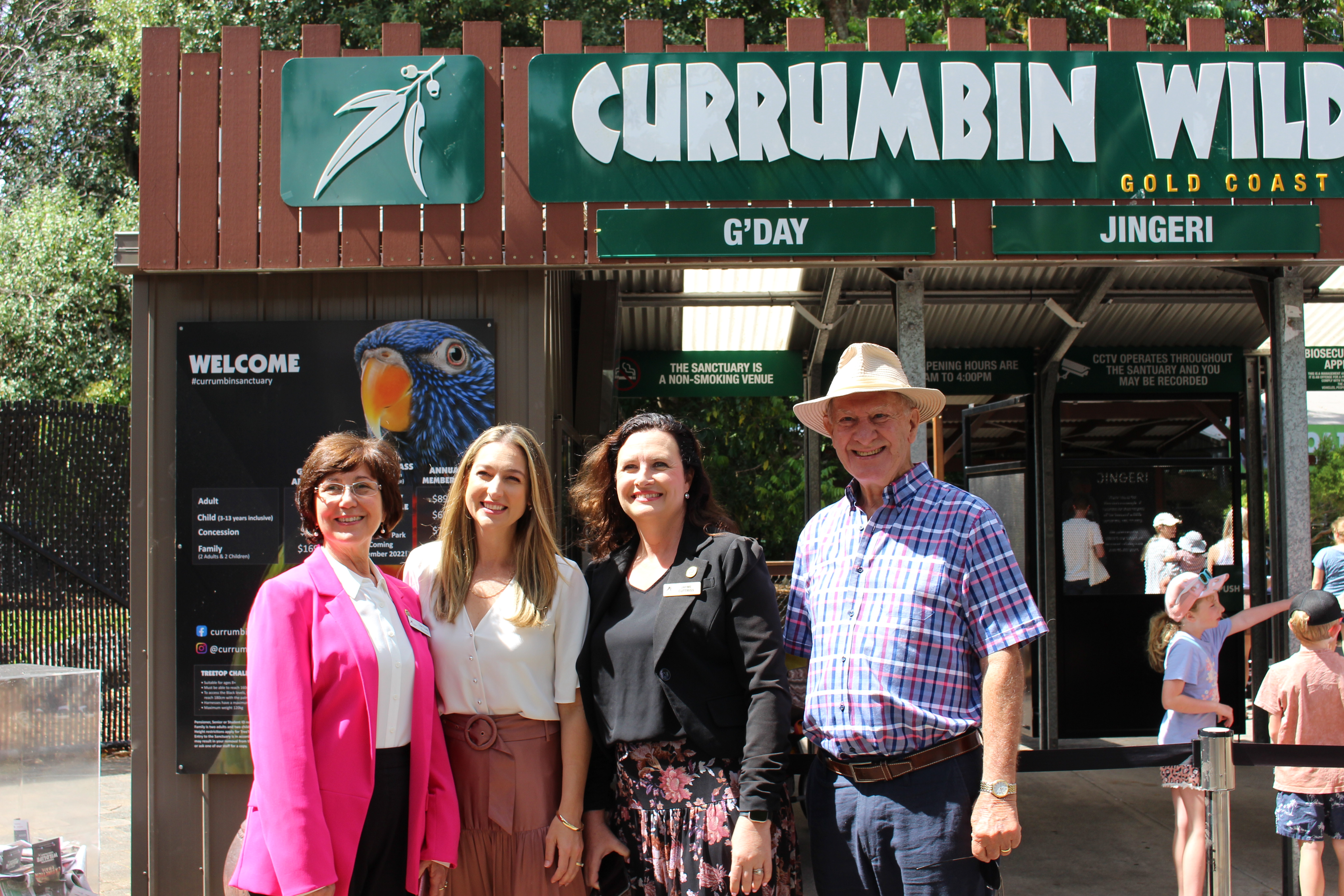 More information about Frog ID week:
Link to extra vision of Kroombit Tinkerfrogs:
Donate to our GoFundMe:
More about Currumbin Wildlife Sanctuary
This year Currumbin Wildlife Sanctuary is celebrating it's 75th Anniversary.
Currumbin Wildlife Sanctuary is the largest property under the banner of the National Trust of Australia (Queensland). It was gifted to the National Trust in 1976 by founder and conservationist Alex Griffiths. National Trust is a not-for-profit organisation, which relies on donations to protect, conserve, and celebrate our environmental, built, and cultural heritage. Currumbin Wildlife Sanctuary is home to Currumbin Wildlife Hospital, which offers a free community service to treat, rehabilitate and release sick, injured and orphaned wildlife. Currumbin Wildlife Sanctuary also participates in 15 conservation programs for threatened and endangered species.