Published On: 10 May 2023
More than 20 disorientated Shearwater birds admitted to Currumbin Wildlife Hospital!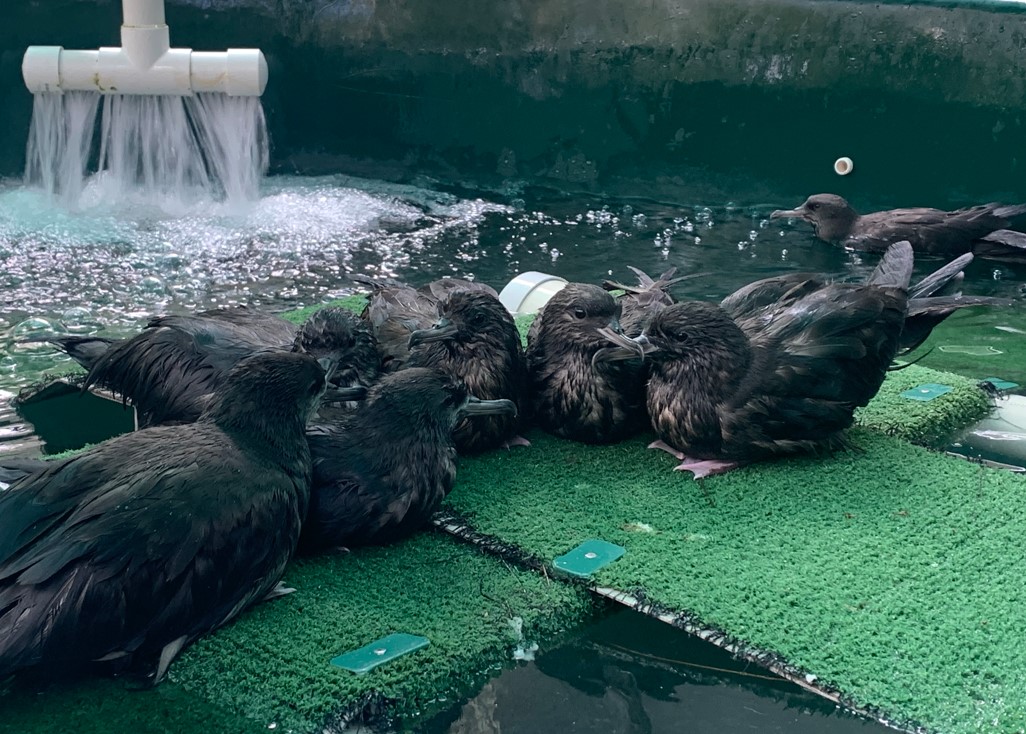 The bright lights of the Gold Coast city skyline have disorientated more than 20 Shearwater birds on their annual Northern migration along the East coast of Australia.
The young birds have been recuperating at Currumbin Wildlife Hospital for the last few days, until they're well enough to be released back into the wild.
They will then continue their migration towards Papua New Guinea and the Philippines.
"It's understood these birds use the stars to somewhat guide them on their migration up from the Southern states, but every year the bright night lights of the Gold Coast cause the same problems for them, and we see an influx into the hospital." Senior Vet Currumbin Wildlife Hospital Dr Michael Pyne.
Majority of the birds just needed some time to rest and recover but are otherwise in good health.
If anyone finds a Shearwater bird in distress, please contact Currumbin Wildlife Hospital on (07) 55340813.
Local Media Coverage: