Published On: 30 Nov 2018
Tick off Currumbin Wildlife Sanctuary's bucket list of unique and exciting encounters - Part 2
You've conquered the TreeTop Challenge, hopped aboard the Segway Safari, had a little sneaky-peek backstage – ticking off Part 1 of Currumbin Wildlife Sanctuary's Bucket List – and now you're ready for more? Well gather round bucket-listers, because we're unveiling our must do's 2.0, and with more heart-pumping and heart-warming animal encounters and experiences on offer, you won't want to miss it!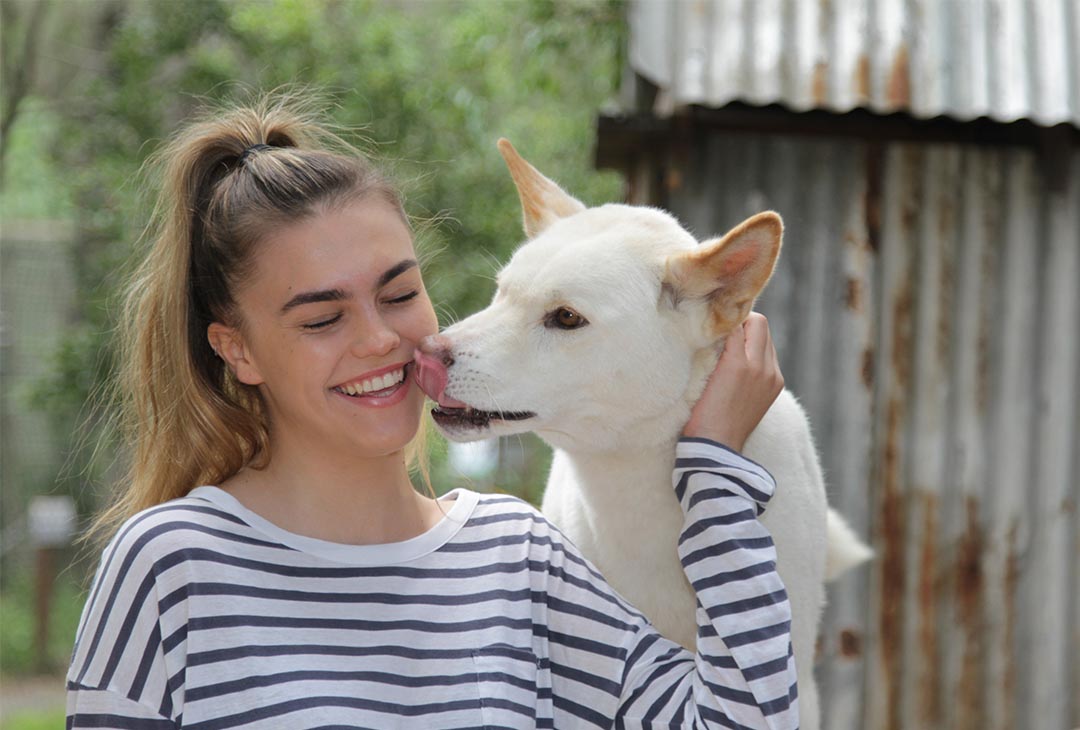 Take a walk on the wild side

Attention adventurers! Are you ready to step outside and get wild with some of Australia's most iconic canines? With over 27 hectares of vast territory to explore, Currumbin Wildlife Sanctuary's Apline Dingo trio – Marrok, Seff and Cailen – love a little company on their daily Dingo Walks!
If you think you can keep up with the wolf pack, why not sign up to join their next trek? All you'll need is a pair of sturdy walking shoes, a camera (these puppies can't get enough of the paparazzi) and an adventurous attitude. While an encounter with these guys is just $29.00, the Dingo Walk is a little more exclusive at $39.00 – so be sure to book ahead!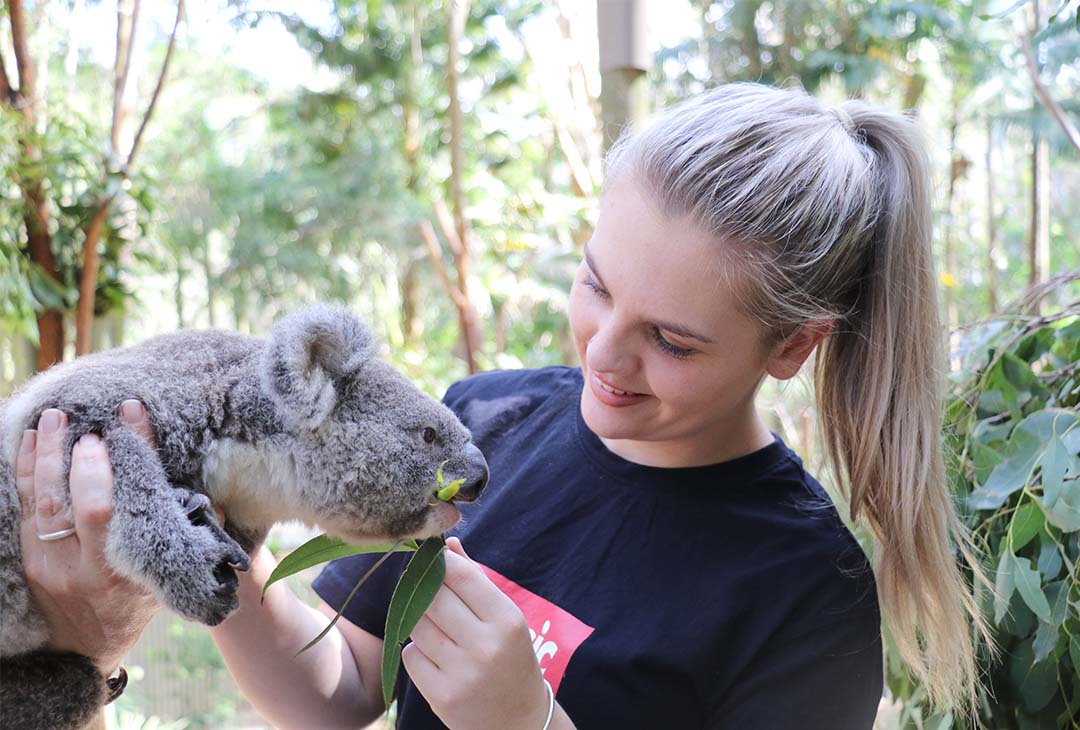 Keeping up with the koalas

In this episode of keeping up with the koalas, you will be treated to a behind-the-scenes look at Currumbin Wildlife Sanctuary's oh-so-cute koala families! Guided by a keeper, you will learn about their furry features, distinctive habitat, breeding cycle, and why eucalyptus is an essential part of their everyday diet and beauty regimen.
Currumbin's Koala Experience is priced from $49.00 per person and also includes a professional photograph with these adorable Aussie icons – so don't forget to upload your snap to Instagram and #CurrumbinSanctuary!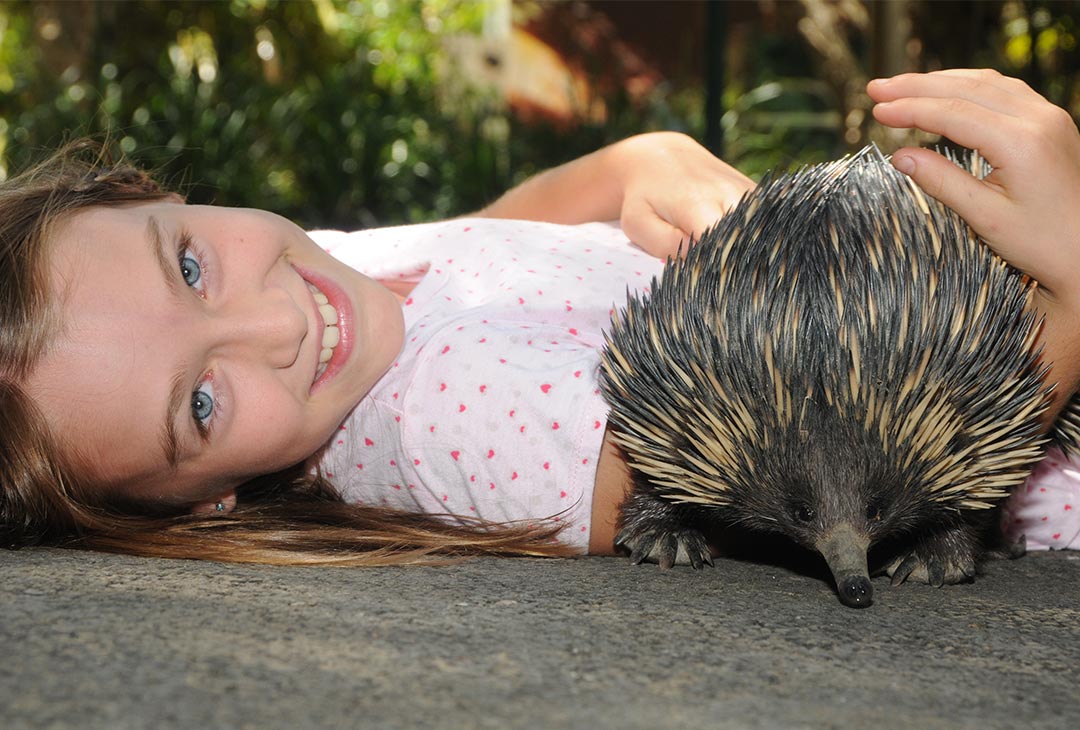 Up close with the echidnas

We can't say these little guys are cuddly, but boy are they CUTE! And even though they may be a wee-bit shy, if you keep your voice to a whisper, they will love your company as much as you will love theirs!
With Currumbin's oh-so-special short-beaked Echidna Encounter, you'll get up close with the prickly little personalities, have a chance feed them by hand (heads-up, their tongues are sticky!), learn about their Research and Breeding Project, and even take home a super-cute snap with these sweethearts to remember the extraordinary experience. Prices per person start at just $29.00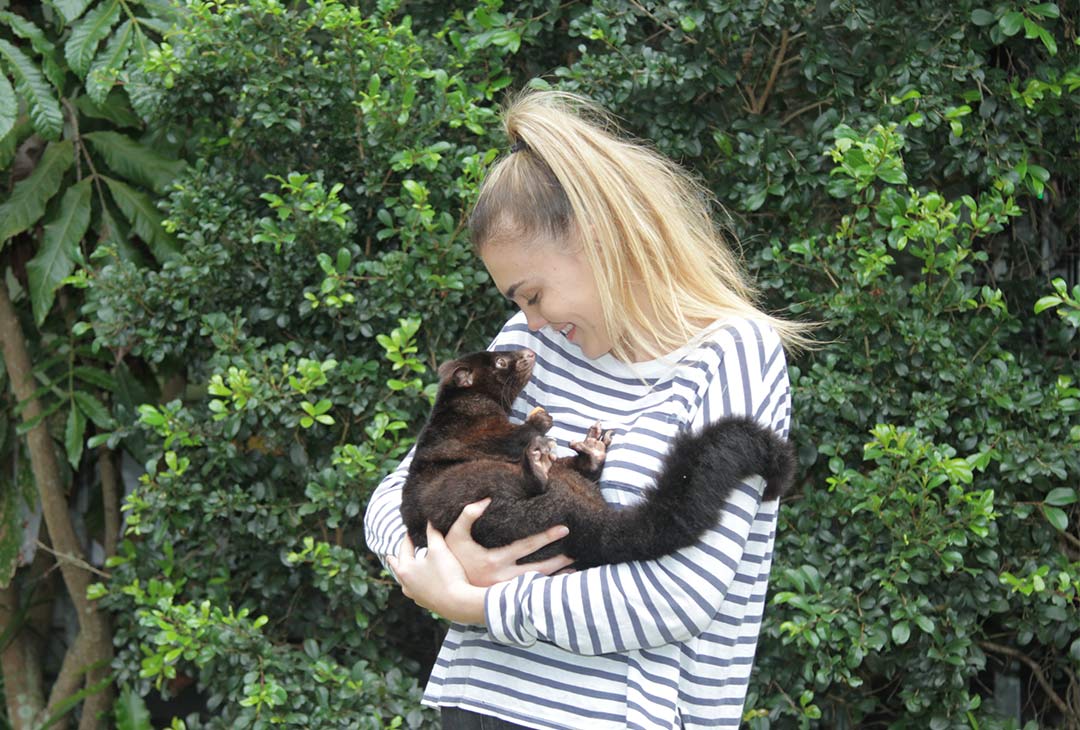 Cuddles, cuddles and more cuddles!
Meet Meccano, Currumbin Wildlife Sanctuary's very own Mountain Brushtail Possum who can't get enough of – you guessed it – cuddles! She's gentle, loving, and oh-so affectionate. Gotta lil' TLC to give? Book a Possum Encounter with Meccano for $29.00 and see why we've dubbed her No.1 for Sanctuary snuggles!

Currumbin Wildlife Sanctuary is open daily from 8:00am – 5:00pm, excluding Anzac Day and Christmas. Book your visit today: https://currumbinsanctuary.com.au/
*T&C's apply for all encounters and experiences; age restrictions may apply.

buy tickets today