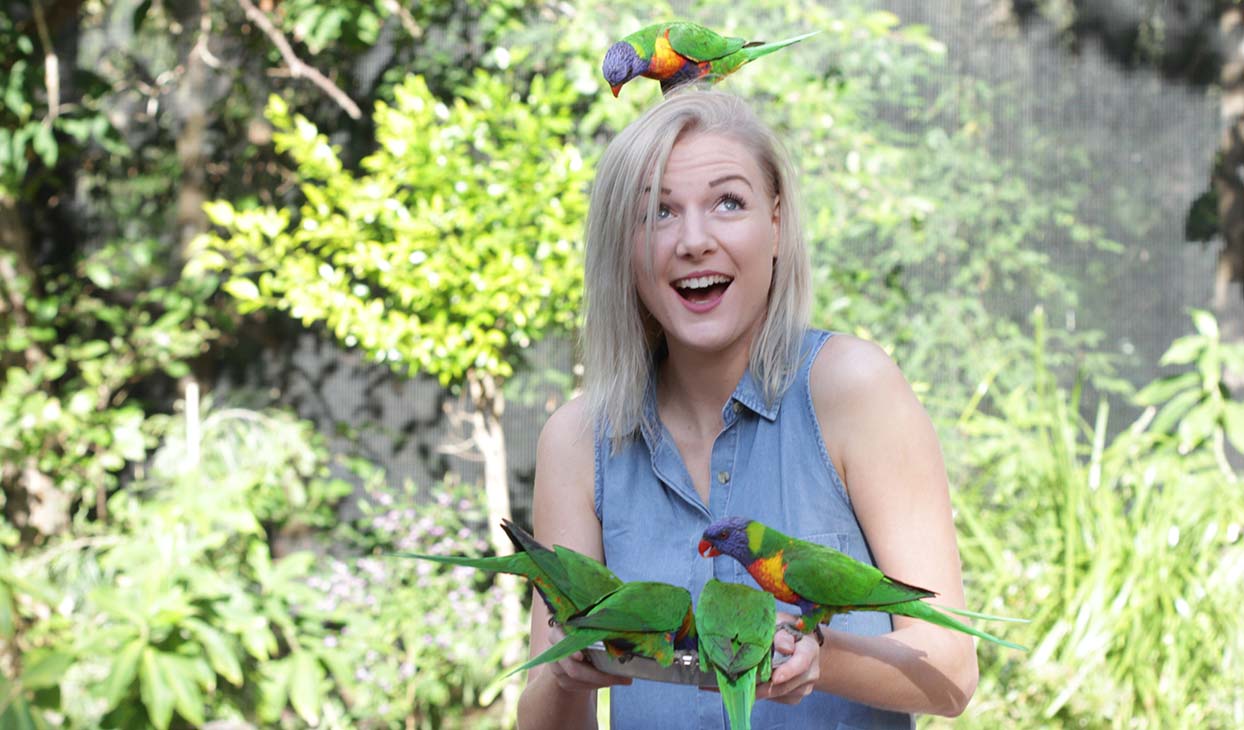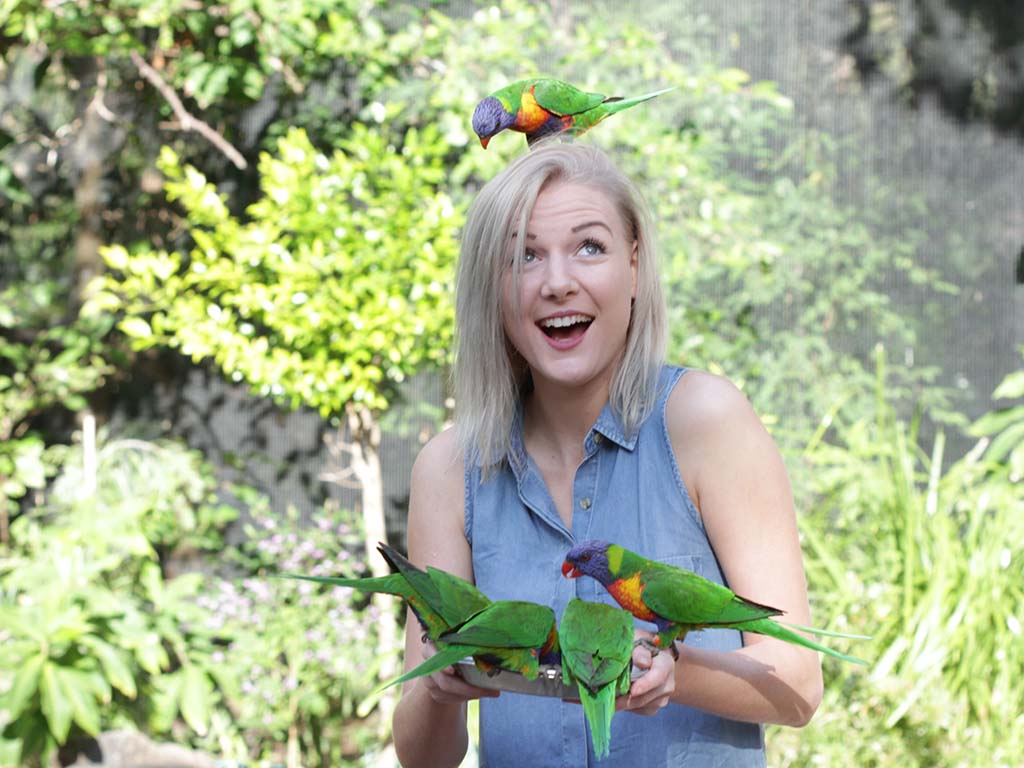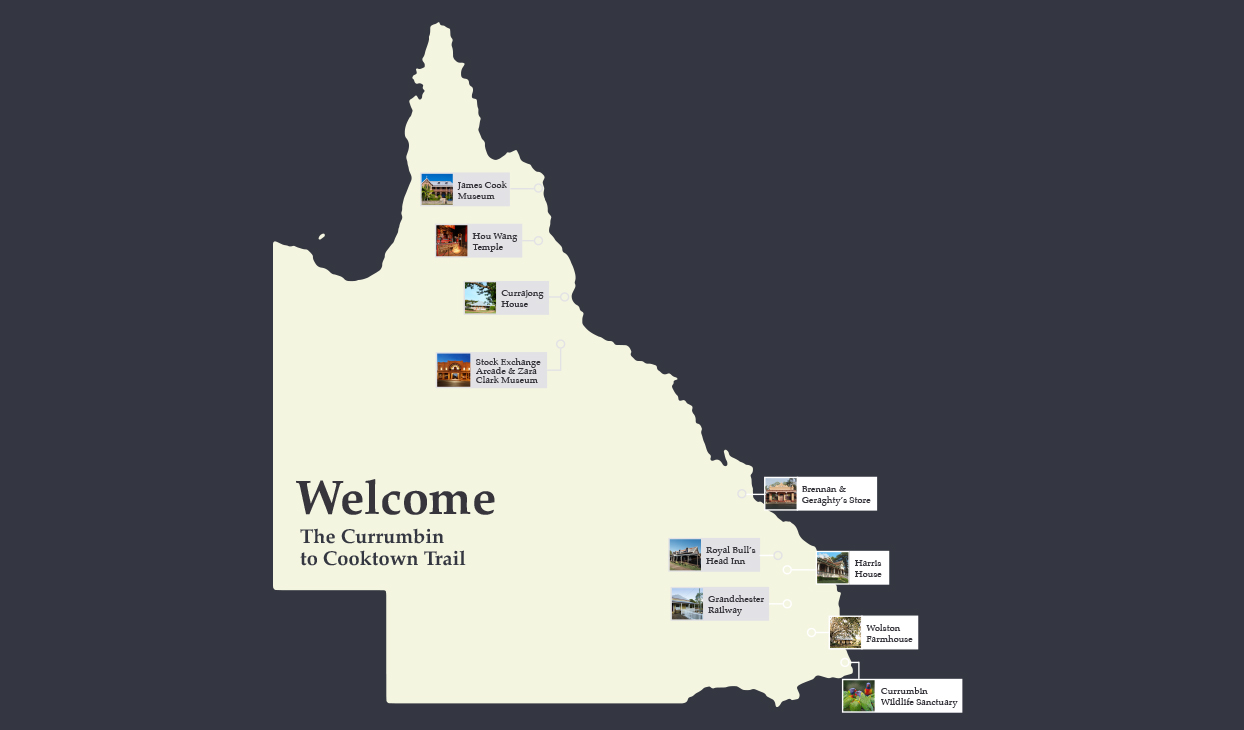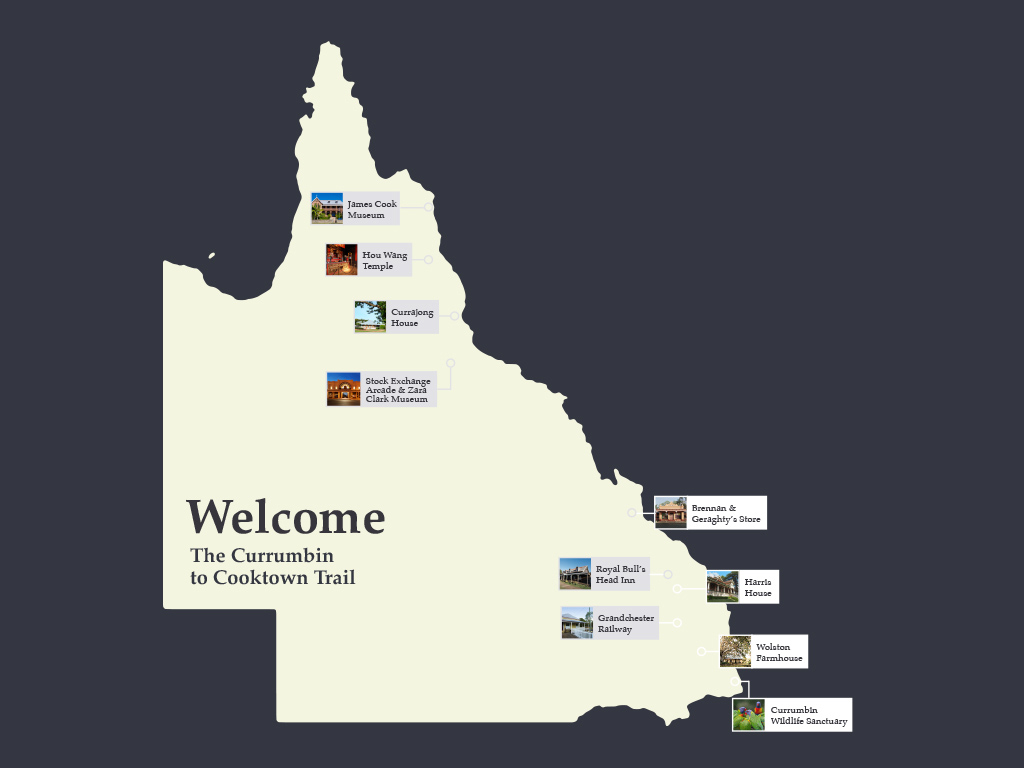 Membership Terms and Conditions
• Current membership card and photo ID must be presented on each visit
• Membership is not transferable • Membership entry is not valid for special events (unless otherwise stated. A surcharge may apply.
• Membership subscription is payable 12 months in advance and is non-transferable. A membership invoice will be forwarded on expiry of the current membership.
• As a company limited by guarantee, our Constitution provides that in the most unlikely event National Trust of Australia (Queensland) Limited of being unable
to pay its debts on winding up, its current members would each be liable to pay, as a guarantee, a maximum sum of $5.00. We are therefore required to
inform you that in becoming a member, you accept this obligation.
BUY NOW