Published On: 26 Oct 2022
75 days for 75 years of Currumbin Wildlife Sanctuary!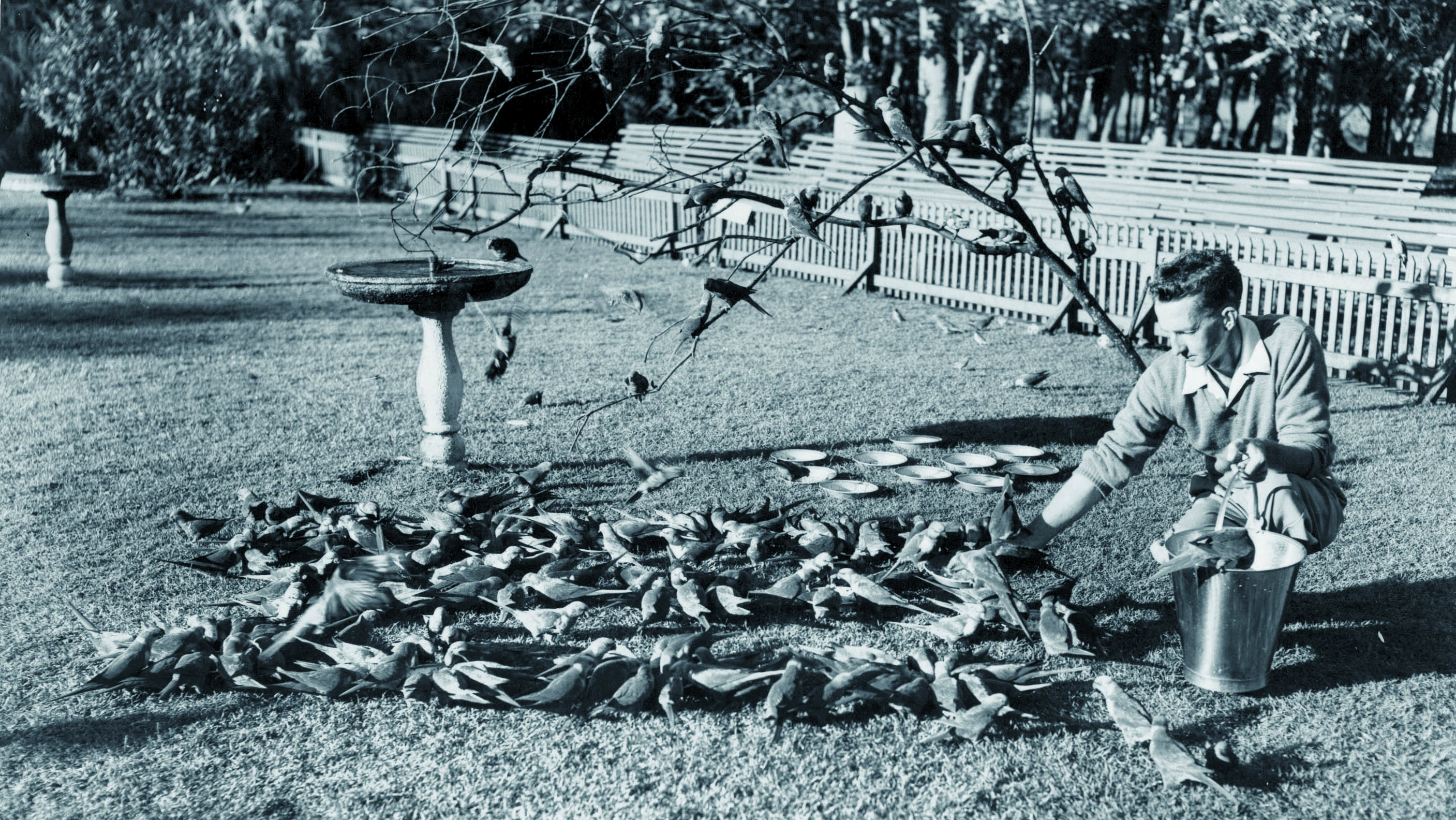 From November 1st 2022, Currumbin Wildlife Sanctuary will be celebrating every day, for 75 days, to mark our 75th Anniversary.
Some of the highlights include a Community Cocktail Evening and the unveiling of a new Alex Griffiths statue.
November 1 – 6
We want to see your vintage photos from the 70s, 80s and 90s! Share them online and tag @currumbinsanctuary to go into the draw to win a double pass to our Community Cocktail Event.
November 7 – 13
The 75th person to enter Currumbin Wildlife Sanctuary each day, will win a free ice cream for up to 4 guests in the same group.
November 14 – 20
Frog ID week – Official opening of our new Frog Lab
December 4 – 10
Thursday 8th - Community Cocktail party – Tickets now available!
December 11 – 25
12 Animals for 12 days of Christmas!
Each day in the lead up to Christmas we'll be celebrating a different species at Currumbin Wildlife Sanctuary.
January 1 – 6
5 days of before and after photos!
See how far the Sanctuary and some of our staff have come in 75 years!
Upload a photo of yourself on the 75th Celebration Train in the plaza, and go into the draw to win a 12 month family membership.
January 8 – 22
Golden Koala treasure hunt! Find the golden Koala hidden somewhere in the Sanctuary and win a back to school prize pack valued at $60.
For more information about the 75thAnniversary of Currumbin Wildlife Sanctuary: