Published On: 08 Jun 2018
Injured Wildlife Gold Coast: Here's What To Do In An Emergency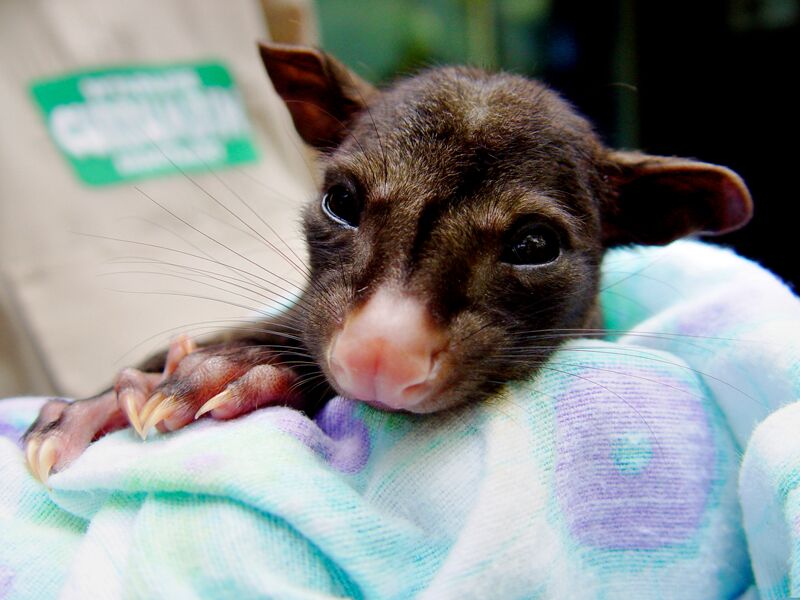 There's no doubt we're a nation of wildlife lovers. Many of us care as deeply for our furry, feathered or scaly friends as our fellow humans. But our Gold Coast roads are getting busier and busier by the day, and sadly, our native wildlife is very much susceptible to the dangers of our cars. Even our domestic pets are taking a considerable toll on the lives of Aussie animals. If these issues aren't brought to the awareness of the public, or if responsible pet ownership doesn't take place, we risk the loss of our endangered Australian species.
If you've ever stumbled upon an injured animal on the side of the road, or if one of your pets has ever decided to bring a reluctant guest into the house, you'll be familiar with the heart-sinking, gut-wrenching state of helplessness and dread. But the best thing to do when you're caught in a situation like this is to keep calm and seek the appropriate wildlife emergency advice.

Here's what you should do if you come across injured wildlife on the Gold Coast:
1. Assess whether the situation is safe/needs your intervention

When faced with an emergency, it's only natural we should react in a way that defies our own logic. But before you go jumping to the rescue, do a quick scan of your surroundings and ensure you, and anyone with you, are safe from danger—particularly if you're on the side of a busy road. It would also be prudent to assess the circumstances before intervening to make sure your efforts are actually needed. Often an animal, particularly a fledgling bird, will look as though it's in distress, injured or orphaned. In actual fact, it just may be that it is simply learning to fly. If in doubt, look to our next step—because you might just save a life.
2. Call an expert for assistance

The last thing you want to do is leave a helpless animal to fend for themselves. But if you've never handled a situation like this before, or if you're in a state of panic, your best intentions can sometimes do more harm than good. You will need to call for a professional to assist you in the rescue of certain animals, like snakes and bats. These experts have years of experience when it comes to restraining and rehabilitating these animals, and they'll be equipped to give them the best chance of survival.
Here are some emergency contacts to assist you in the rescue:
3. Use the appropriate restraining method

In the case of an emergency, it's important to minimise the amount of stress to the animal, as well as protect yourself from harm's way. Once you've assessed the scenario, and you've determined your best bet is take immediate action, you'll need to capture the animal as quickly and effectively as possible before transporting them to your local wildlife vet.
You can generally catch an animal by placing a towel or blanket over the top of them, scooping them up, and placing them into a well-ventilated box. Bonus points if you have a handy pair gloves, as wearing them will protect both yourself and the animal from injury or the spreading of germs.
4. Don't try and feed the animal

Many people make the mistake (albeit a well-intentioned one) of feeding a sick or orphaned animal a type of food that can be detrimental their health. Even an animal in shock or with internal injuries is at risk if they're fed before being assessed and given the all-clear by a vet. Your best bet is to avoid feeding wildlife at all costs.
Even something as innocent as a piece of bread can cause serious disease, which can even lead to death. Currumbin Wildlife Hospital regularly admits baby birds with severe bone deformities after the consumption of red meat by their parents. Even certain types of seeds can lead to serious liver disease in birds due to their high fat content.
5. Donate to Currumbin Wildlife Hospital to support this critical public veterinary service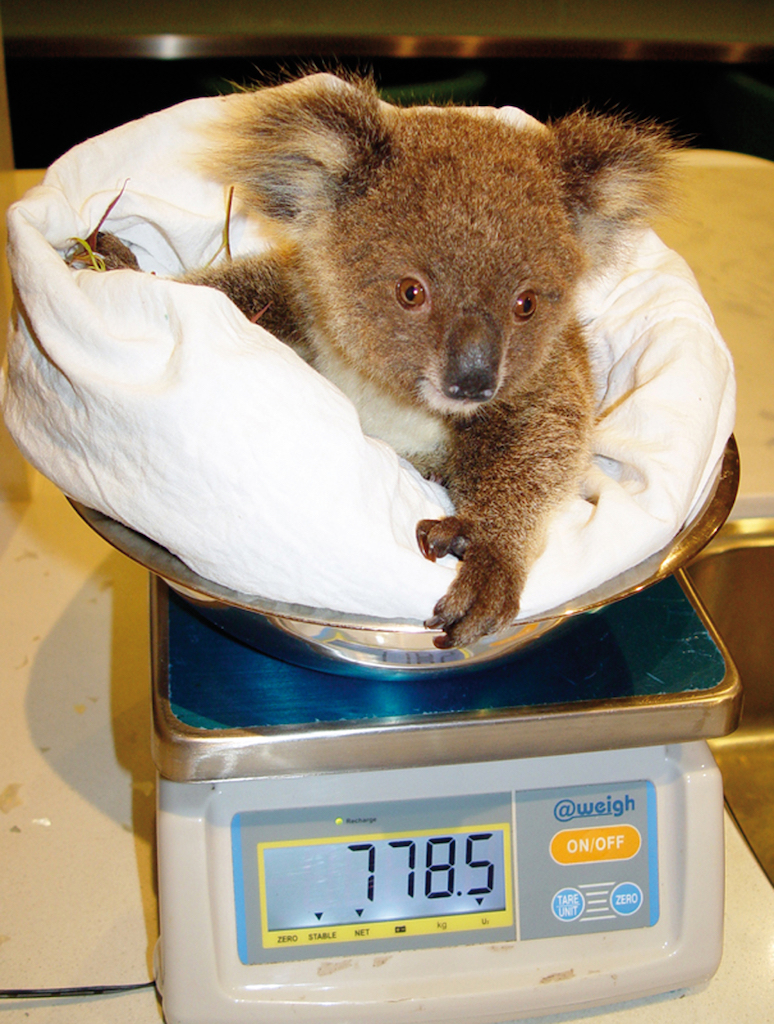 The National Trust of Australia (Queensland) is a not-for-profit community service that owns and operates Currumbin Wildlife Hospital which exists to treat, rehabilitate and release sick, injured and orphaned animals admitted by the public. These vets operate with the highest level of experience and care. With over 11,000 admissions per year, their efforts depend on the public's generosity. If you'd like to safeguard the continuity of this service, you can directly support Currumbin Wildlife Hospital by making a tax deductible contribution.
National Trust of Australia (Queensland) is a registered Australian charity with deductible gift recipient status, which means all donations over $2 are tax deductible.
Donate Now