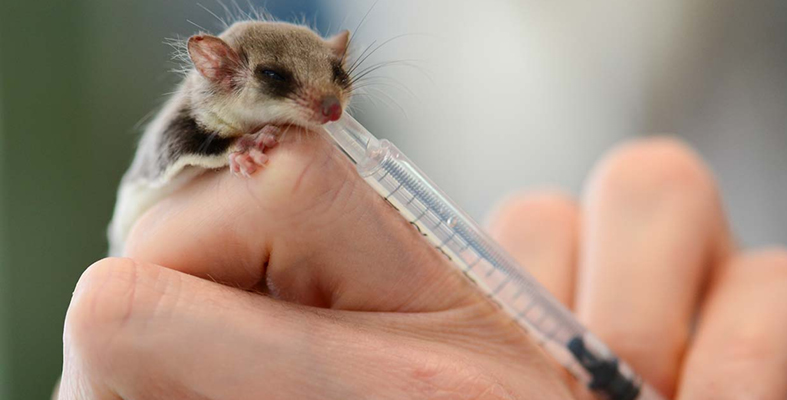 Are you a Citizen Conservationist?
Published On: 14 Jul 2021
Want to know what the professionals know about wildlife conservation? Take the incredible opportunity to learn and improve your everyday conservation efforts.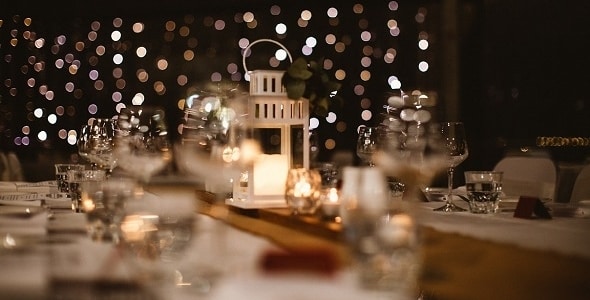 Dine Under the Stars or Wander with Wildlife
Published On: 13 Jul 2021
Get everyone talking about your next event by holding it at one of the most iconic locations on the Gold Coast. If your brand values conservation and preserving wildlife for future generations, why not host a corporate event with a conscience at Currumbin Wildlife Sanctuary?