Wild Adventures
A fun new theme every day!
Kicking off again from 4 to 8 July, 2022!
Perfect for children from 6 to 12 years of age.

Indigenous Adventures
This holidays, Wild Adventures fall on NAIDOC Week.
To celebrate, all Wild Adventure programs will include a diverse range of Aboriginal and Torres Strait
Islander perspectives and cultural immersion opportunities for participants to engage with.
This experience allows for students to get hands on with Aboriginal and Torres Strait Islander culture and stories,
empowering participants through Traditional Knowledge formation and application.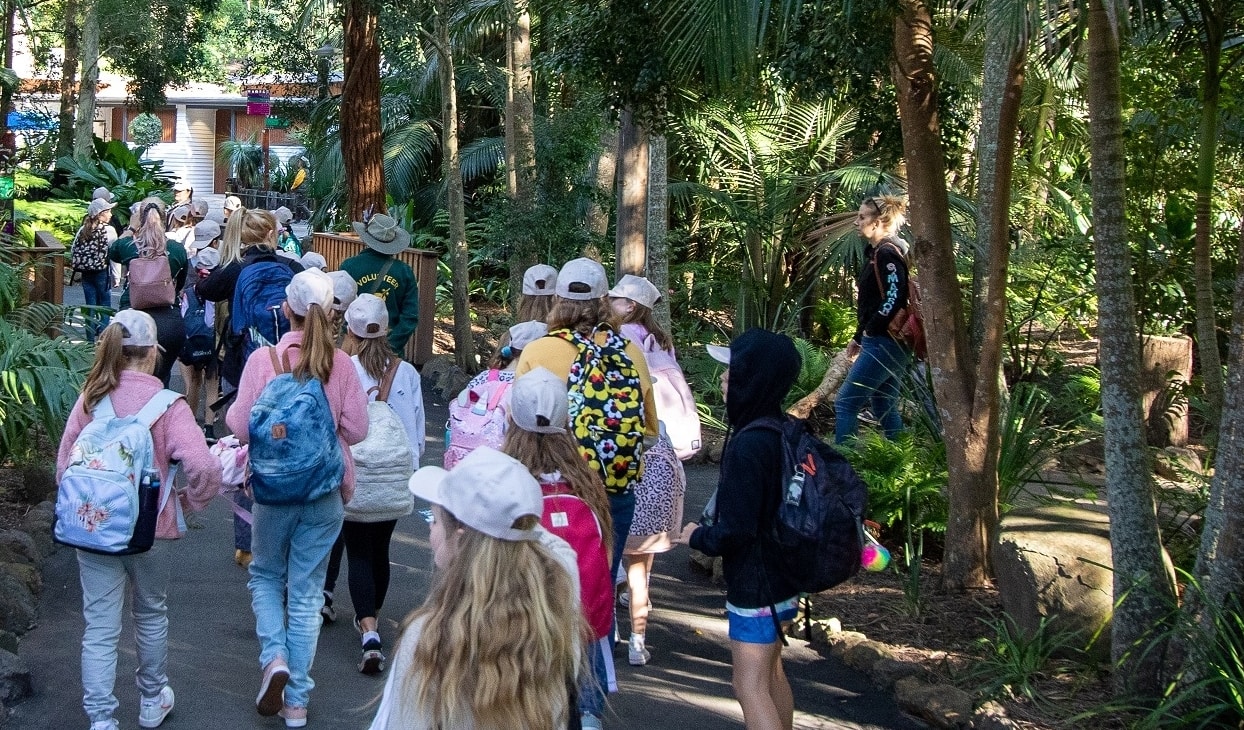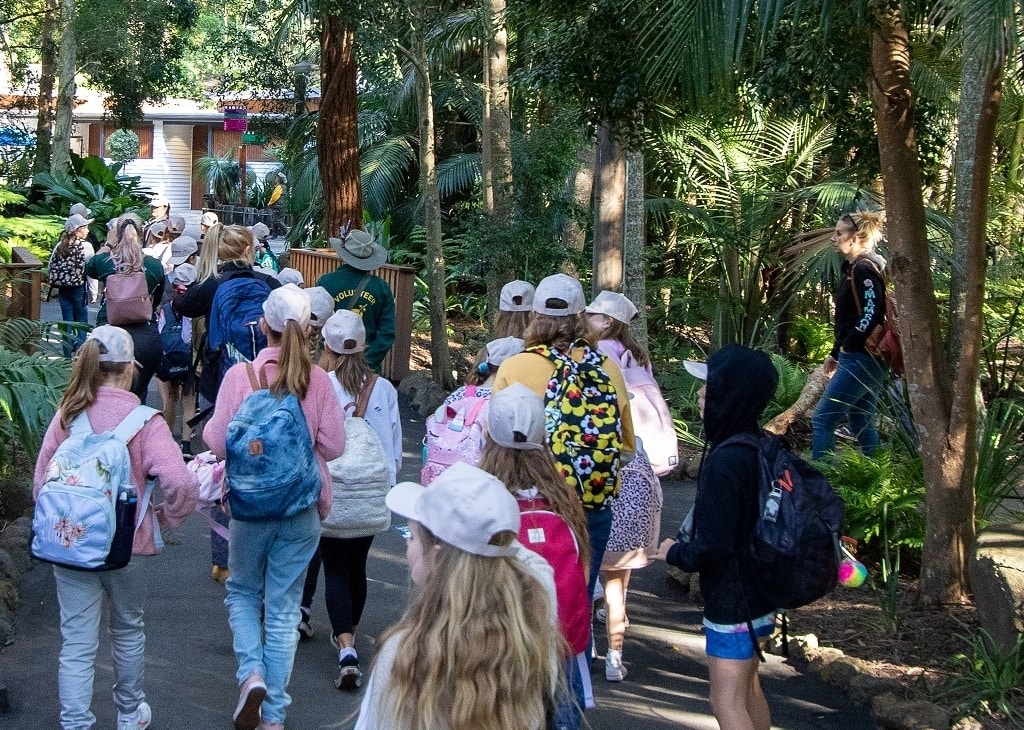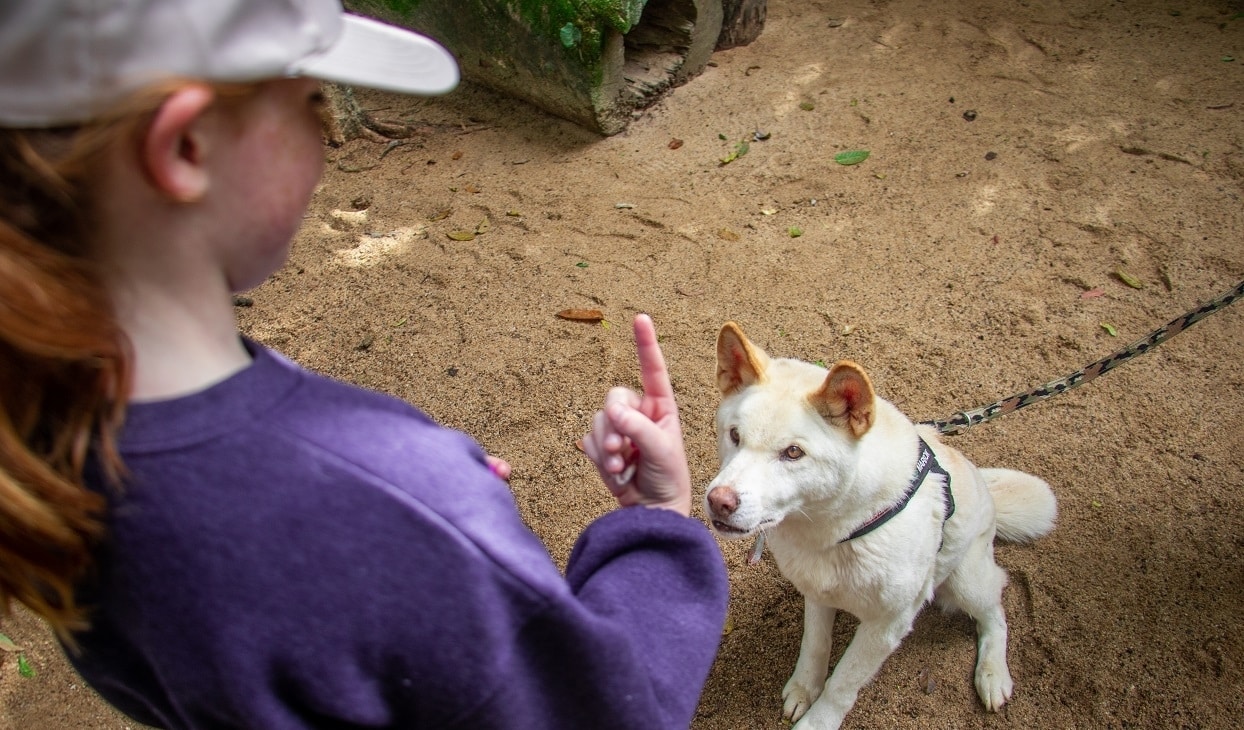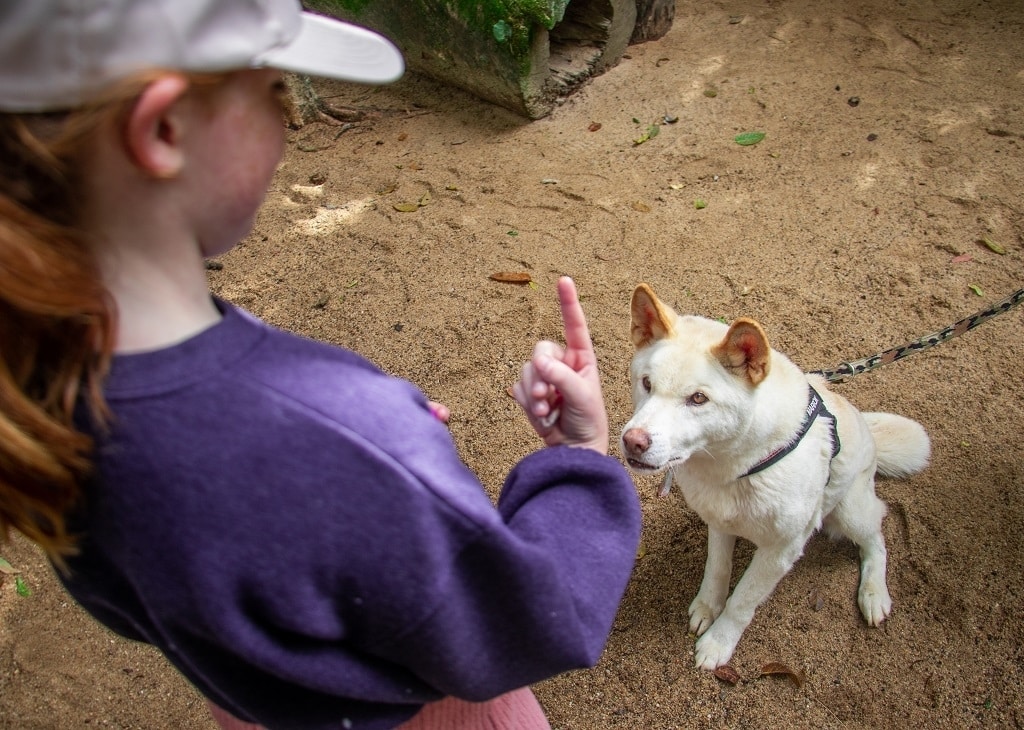 Be the first to know about future Community Courses and Holiday Programs
Pre-Book Today