Published On: 13 Jul 2021
Dine Under the Stars or Wander with Wildlife
Ideas for an unforgettable event at Currumbin Wildlife Sanctuary
Get everyone talking about your next event by holding it at one of the most iconic locations on the Gold Coast. If your brand values conservation and preserving wildlife for future generations, why not host a corporate event with a conscience at Currumbin Wildlife Sanctuary?
We don't believe in a one size fits all events package. Instead, we will tailor your event to you. Whether you're looking for a unique way to entertain guests, network or raise funds for a good cause, here are some of the special features Currumbin Wildlife Sanctuary offers that will help make your next event truly unforgettable.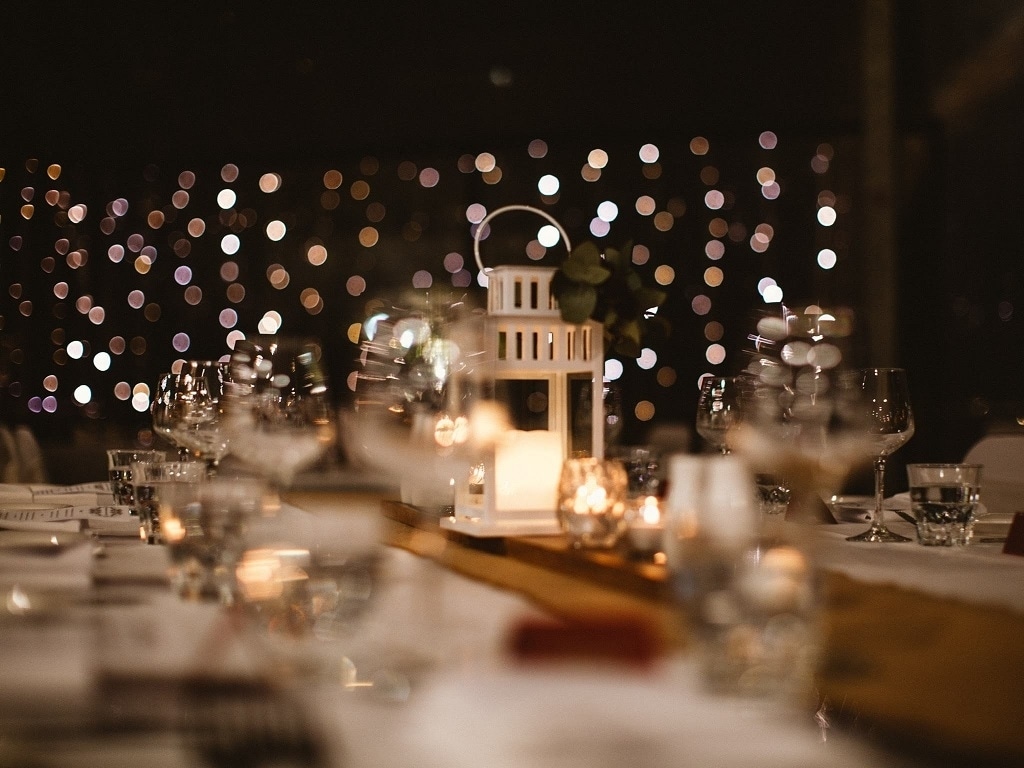 1. DINNER UNDER THE STARS
Enjoy a beautifully themed dinner prepared by our in-house chefs while submersed in the natural surrounds of lush tropical bushland. There are so many beautiful locations where you can enjoy a meal, drinks or canapés across our 27-hectare Sanctuary, surrounded by native flora and fauna. From open-feel grassy areas, stunning waterfalls and lakes to some of the most beautiful decks overlooking our iconic grounds, we can accommodate groups of any size.
At night, Currumbin Wildlife Sanctuary transforms into a haven for nocturnal native creatures, providing a once in a lifetime opportunity to be truly immersed in the natural world. Whether your event is large or intimate, our variety of event spaces will allow you to dine in style.
2. PERSONAL GUIDED TOUR
Take your group behind the scenes and discover the inner workings of Currumbin Wildlife Sanctuary with a personal guided tour. Perfect for international visitors and locals alike, this special experience is the perfect way to entertain guests or build team rapport.
Experience a day in the life of our wildlife team and discover how we take care of our animal ambassadors. Get an unforgettable up-close look at iconic Australian wildlife and learn from the experts about some of the most unique creatures on earth!
3. ANIMAL ENCOUNTERS
Cuddle a Koala or rub noses with a Capybara! This is a sure-fire way to make yours the most talked-about event of the year. A perfect team-building activity, our animal encounters will bring a little extra magic to your event. Our accommodating team thrives at assisting you to schedule multiple encounters for a full-day experience, while our team of photographers can capture these special moments forever.
Groups can also enjoy one of our incredible shows, such as the WildSkies Free Flight Bird show or Aussie Scales and Tails, to experience the wonder of Australia's unique native species.
4. PRESENTATION SPACES
Hold your next presentation with us. Currumbin Wildlife Sanctuary has two indoor presentation spaces, accommodating up to 120 people. After a morning of work, enjoy a homestyle lunch, prepared by our in-house chefs in the Sawrey Room event space, overlooking the picturesque Village Green.
5. COMEMORATE YOUR VISIT
Make your mark by donating in your company's name to one of our conservation programs, preserving and protecting native wildlife so that it can be enjoyed for generations to come.