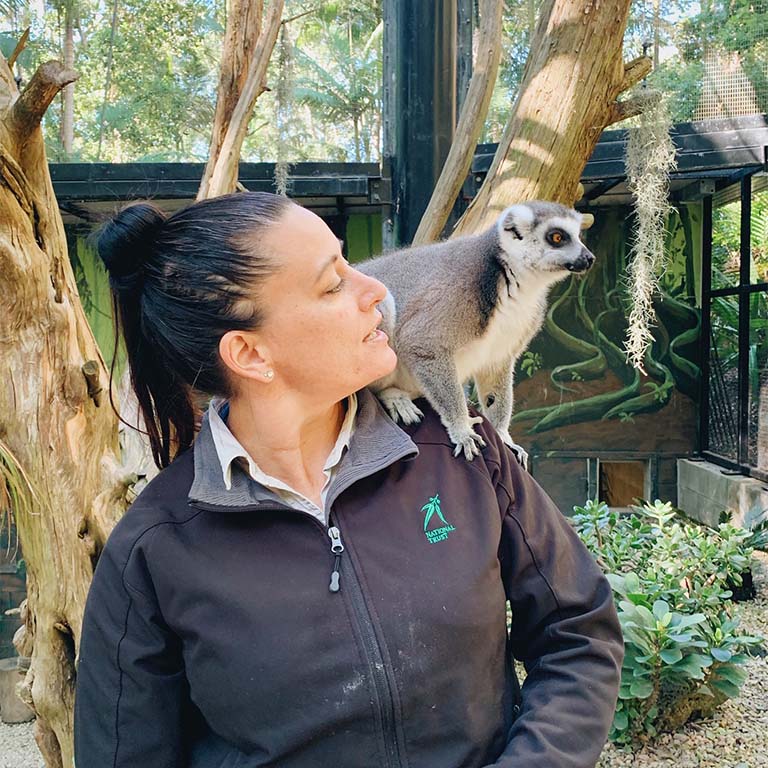 A Day in the Life of our Exotic Wildlife Officer
Published On: 30 Jul 2019
If you've visited Currumbin Wildlife Sanctuary's captivating new attraction Lost Valley and wondered who has the incredible role of caring for the exotic collection of unique birds, mammals and reptiles who call this one-of-a-kind ecosystem experience home, we've got someone we'd like you to meet…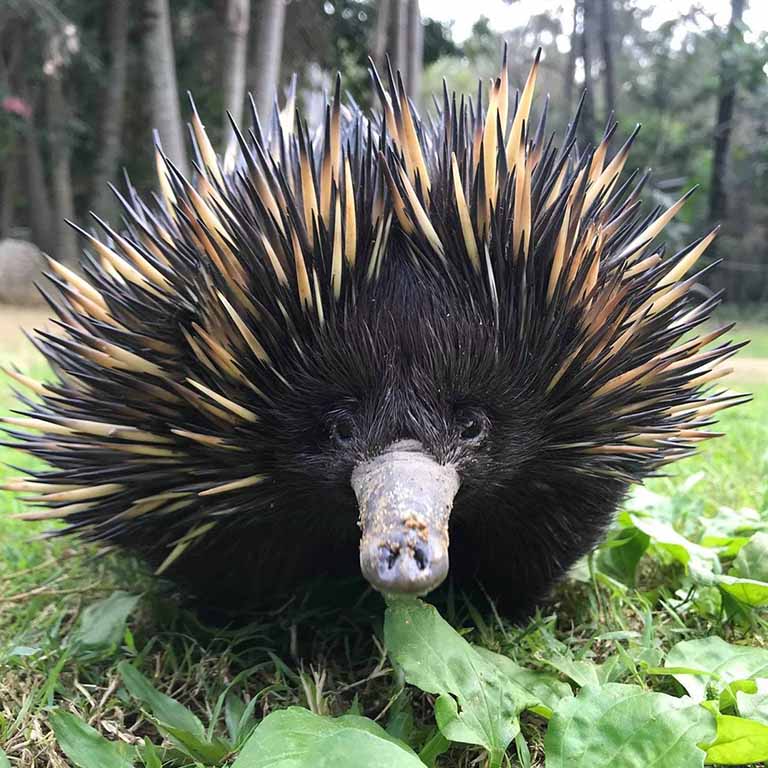 10 Facts about Echidnas!
Published On: 10 Jul 2019
It's renowned as one of our most iconic Aussie animals – characterised by an adorable waddle, spiky exterior, and shy disposition – but how much do you really know about the echidna? If you're looking to sharpen up on your echidna fast facts, Currumbin Wildlife Sanctuary has prepared a few to get you started. Read on!