Published On: 24 May 2023
Currumbin Wildlife Sanctuary celebrates World Tree Kangaroo Day!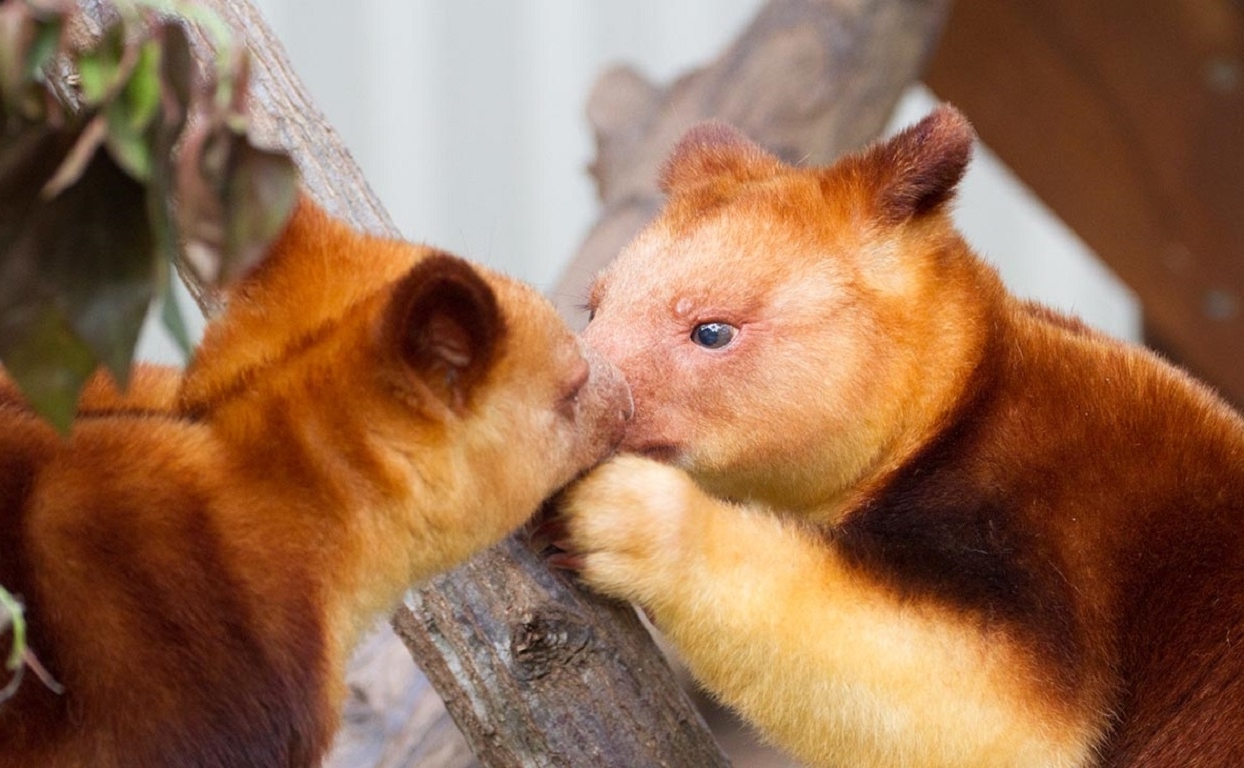 On Sunday the 21st of May Currumbin Wildlife Sanctuary, together with Zoos and Wildlife parks all over the World, celebrated World Tree Kangaroo Day.
There are a number of different species of Tree Kangaroo, found in Papua New Guinea, Indonesia and Australia, some of which are now considered endangered or critically endangered.
Currumbin Wildlife Sanctuary is home to one Goodfellow Tree Kangaroo and one Lumholtz Tree Kangaroo.
The adorable marsupials not only deserve their own special day, but need it, as their numbers in the wild continue to decline due to loss of habitat and hunting.
Currumbin Wildlife Sanctuary is committed to raising public awareness for the conservation of Tree Kangaroos, while also taking part in an international breeding management program to help ensure the survival of the species for generations to come.
For more information about Tree Kangaroos at Currumbin Wildlife Sanctuary: