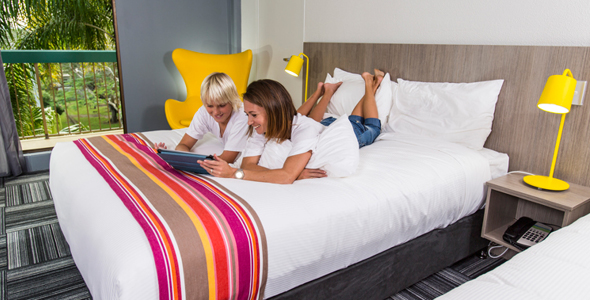 Gold Coast Family Weekend
Published On: 24 Feb 2021
The Big 5 MUST-DO activities for a WILD family weekend or holiday on the Gold Coast.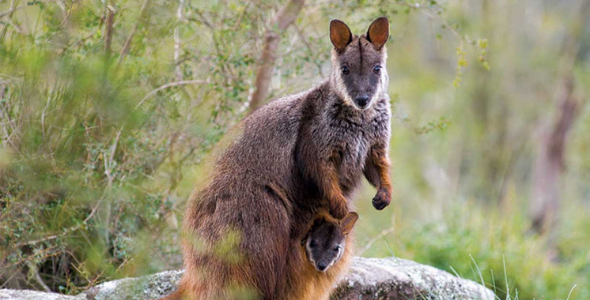 10 Surprising Facts About Currumbin Wildlife Sanctuary
Published On: 03 Feb 2021
Currumbin Wildlife Sanctuary is one of the longest-running tourist attractions on the Gold Coast, operating for 73 years! Read this blog to learn more about some 10 surprising facts about what we offer as a Sanctuary!