Published On: 14 Jul 2023
National Tree Day!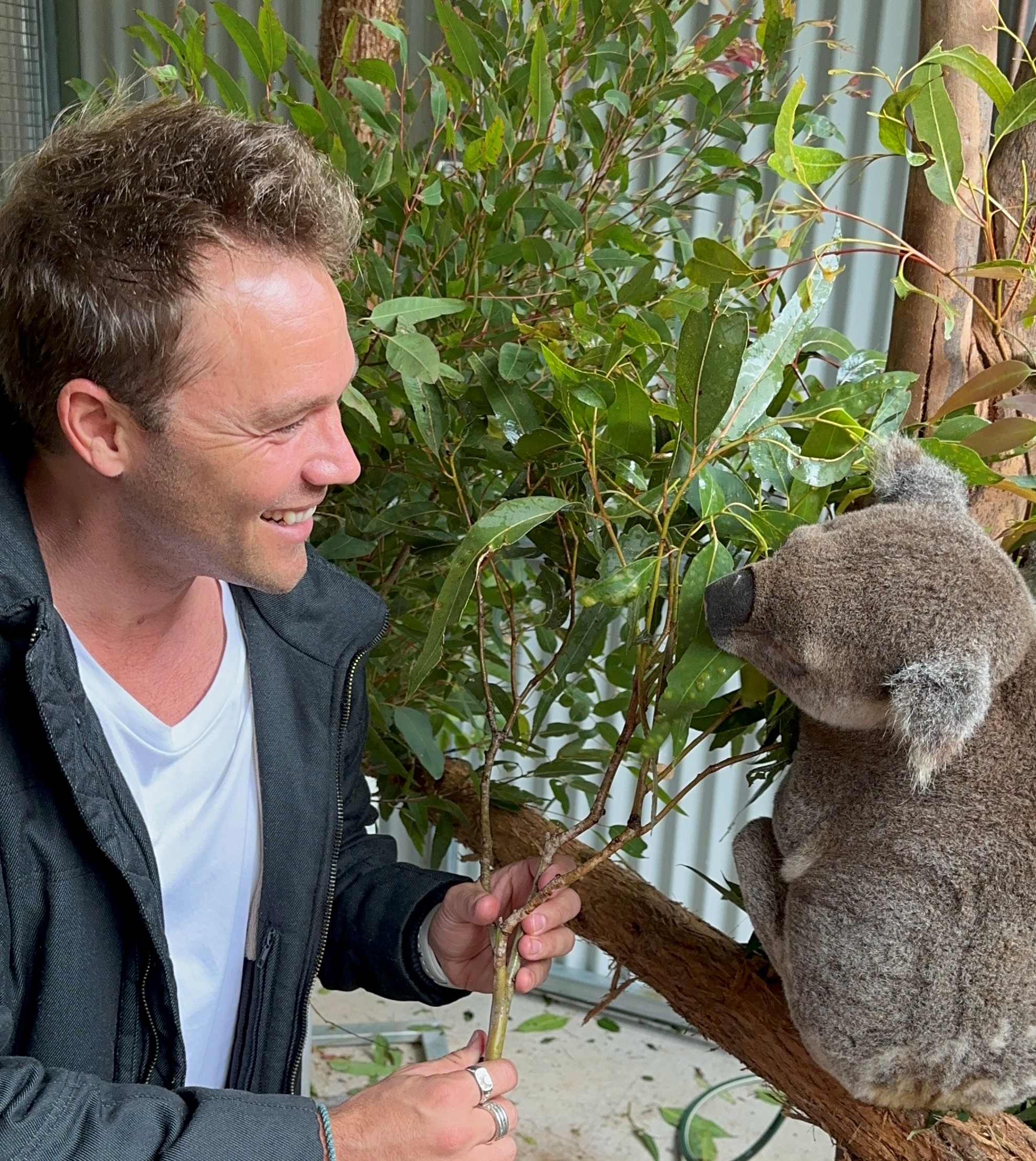 Did you know it takes up to 1,000 gum trees to feed just one Koala for a year?
National Tree Day is celebrated on Sunday the 30th of July, so get involved this year by purchasing a tree via our Tree to Me program.
Our Ambassador Lincoln Lewis recently had a behind-the-scenes look into the importance of planting enough trees to ensure there is a food source for sick and injured Koalas.
For as little as $10, you can join our mission to save Koalas.
Currumbin Wildlife Sanctuary has four Koala fodder plantations that contain around 38,000 eucalypt trees. These trees however have a limited lifespan due to constant harvesting.
Sick and injured Koalas, as well as the Koalas that reside within Currumbin Wildlife Sanctuary, need a specialised diet of quality eucalypt leaves harvested daily. This is achieved by our passionate gum cutters who harvest from the trees and bring back the leaves for feeding out to these Koalas.
For a $1000 donation, you can even name a row of trees and dedicate them to a special someone. Your generous donation will go towards supporting endangered Koalas.
Together we can make a difference!