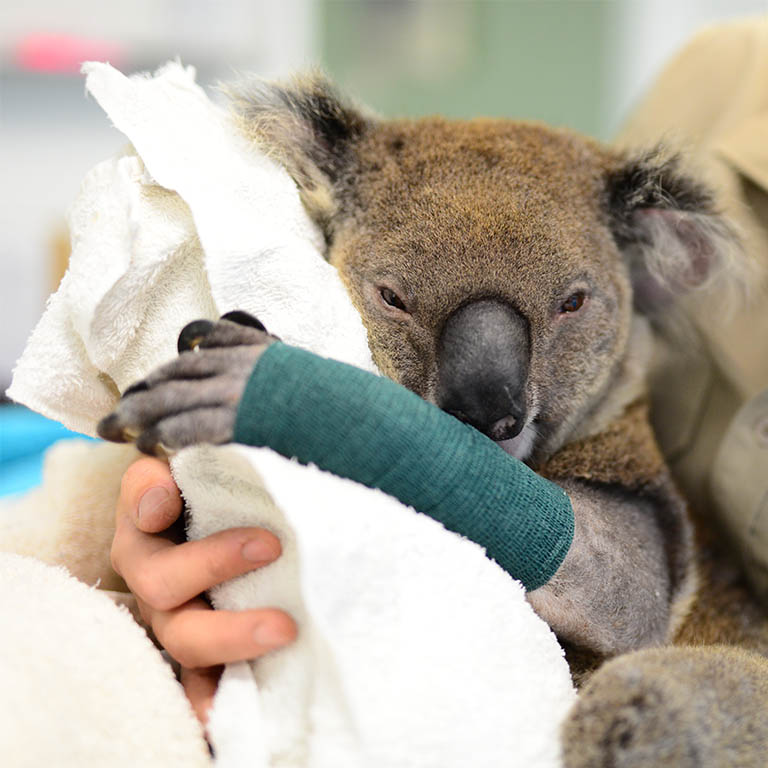 Endangered species in the spotlight
Here at Currumbin Wildlife Sanctuary, we're passionate about raising awareness of our most precious animals' plight. We're introducing you to some of our special residents who sadly share the title of 'endangered', but who are inspiring hope that their species can survive with the help of the community.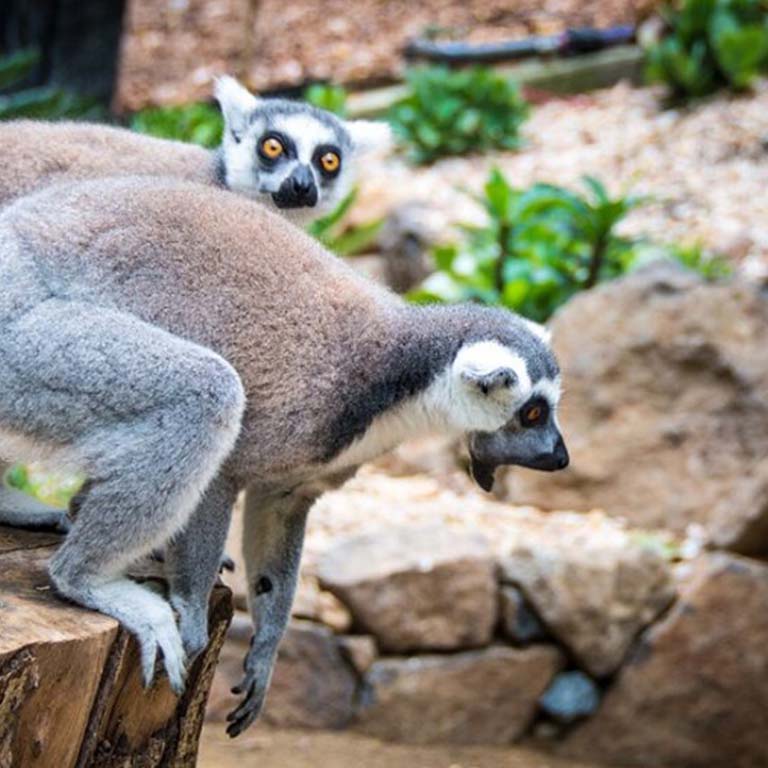 How To Do Currumbin Wildlife Sanctuary In A Single Day
Time isn't always on our side. So here's the action-packed schedule that'll stop you from missing out.