Published On: 22 Aug 2023
Save the Koala Month is Almost Here!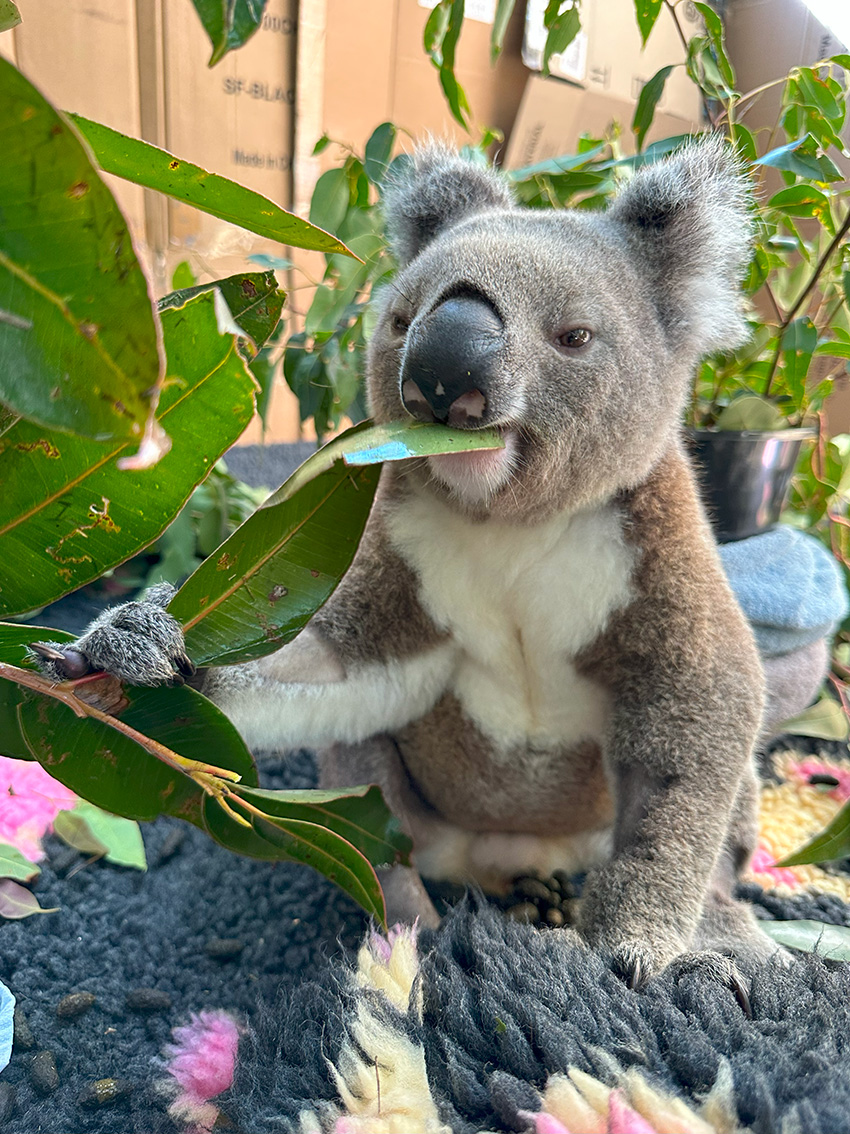 Save the Koala Month kicks off in September! Let's unite to save our endangered Koalas.
It's Koala Month all year round for our vet team and lately they've had their hands full looking after poor Allan the 4-year-old Koala that was hit by a car.
Koalas like Allan urgently need support, and you can save them by creating awareness for their plight.
Koalas face many threats including disease, habitat destruction, vehicle strikes, dog attacks, bushfires and more.
You can also save them by donating to Currumbin Wildlife Hospital or by purchasing a tree via our Tree to Me program.
Poor Allan the Koala suffered from a fractured femur and ankle after being hit by the car.
This trauma resulted in intensive surgery including the insertion of pins.
After treatment, Allan was transported to the Currumbin Wildlife Hospital Koala Rehab.
Due to the level of injury, Allan couldn't be placed in a tree fork, instead he was set up on the ground.
Every Koala case is complex, and each patient requires a different plan for recovery.
The Koala was listed as endangered in February 2022 so we must act fast to rewrite history for our most iconic Australian species.