Published On: 15 Dec 2021

Nathan Lindsay & Jason Ryan
Sanctuary Sounds Presents Sunday Sessions
Live the chilled-out summer lifestyle you've been dreaming of at Sanctuary Sounds Presents Sunday Sessions, the perfect weekly opportunity to reconnect with family and friends while supporting local artists at Currumbin Wildlife Sanctuary.
Nathan Lindsay and Jason Ryan bring a fusion of lush vocals, guitar and keys mixed with moody and introspective tones to their performances, spinning contemporary tunes with a twist.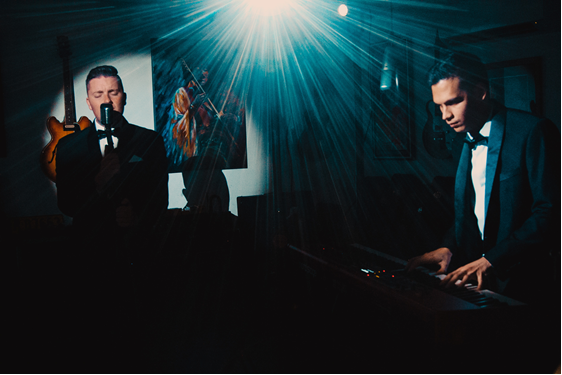 Featuring a different musical act each week throughout summer, Sunday Sessions on Currumbin Wildlife Sanctuary's Village Green will have a relaxed, family-friendly vibe. Pull up one of our picnic rugs or bean bags, grab a drink at the bar and enjoy delicious food, prepared by Currumbin Wildlife Sanctuary's world-class onsite chef.
Sunday Sessions will run from 1-5pm 12 December, 2021.
Currumbin Wildlife Sanctuary practices responsible service of alcohol.
This is a COVIDSafe event.