Bushfire Survivor "Ember" Spotted with Joey
Ember, the famous bushfire survivor and chlamydia patient, has been spotted thriving in the wild with a joey of her own. Unfortunately, Ember was one of the casualties from the 2019/20 catastrophic bushfires and was admitted with severe burns. Ember spent 67 days at Currumbin Wildlife Hospital and was cared for by Friends of the Koala. At the time, the team was concerned Ember wouldn't make it due to her severe injuries.
Fast forward 18 months and Ember has fully recovered from her burns and chlamydia. We are thrilled to see she has been sighted in the wild with a joey of her very own. Rewarding stories like these inspire the team every day to continue the fight to save our precious wildlife.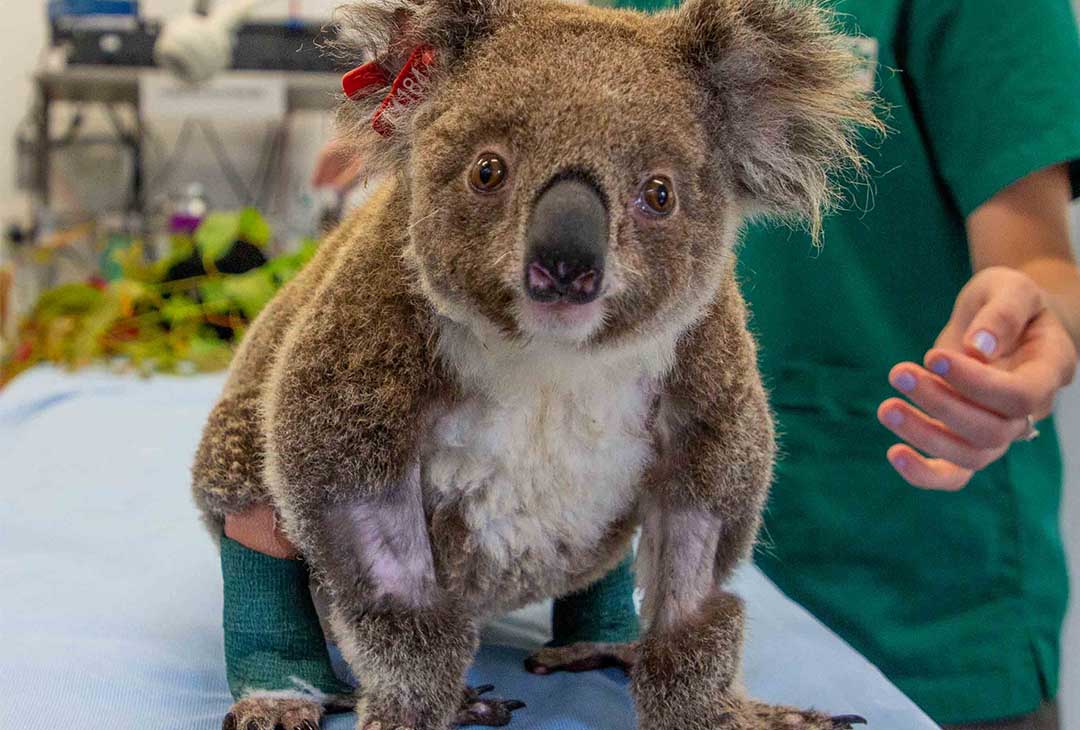 Pictured: Ember as a patient at Currumbin Wildlife Hospital 2019/20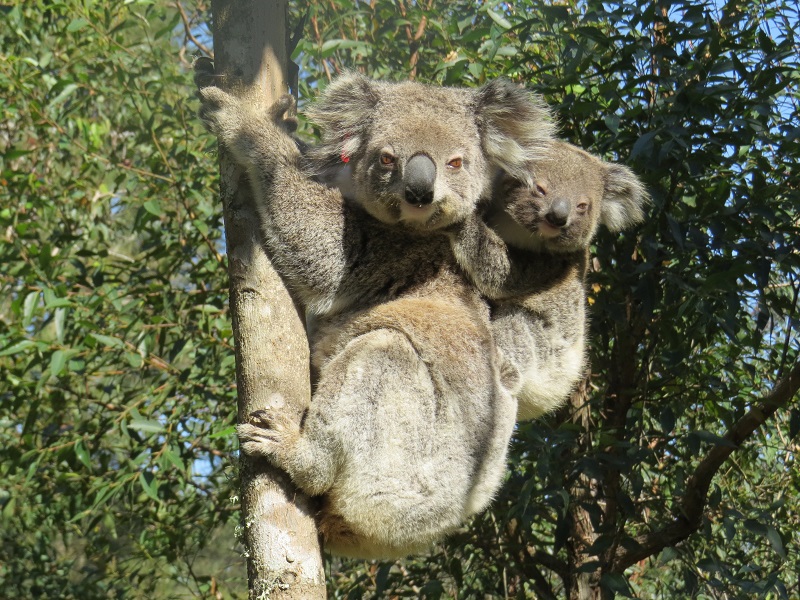 Ember in the wild with Joey (Photo courtesy of Friends of the Koala)