Published On: 15 Sep 2021
Meet Nurse Karla
Currumbin Wildlife Hospital is lucky to have a dedicated and highly respected team of wildlife veterinarians, nurses, support staff, volunteers, and wildlife carers. Home to trusted leaders in wildlife care, conservation, and research in Australia and around the world. Our world-class hospital enables our team to maintain further the current standard of care needed to support injured wildlife.
Introducing Vet Nurse Karla Jarvis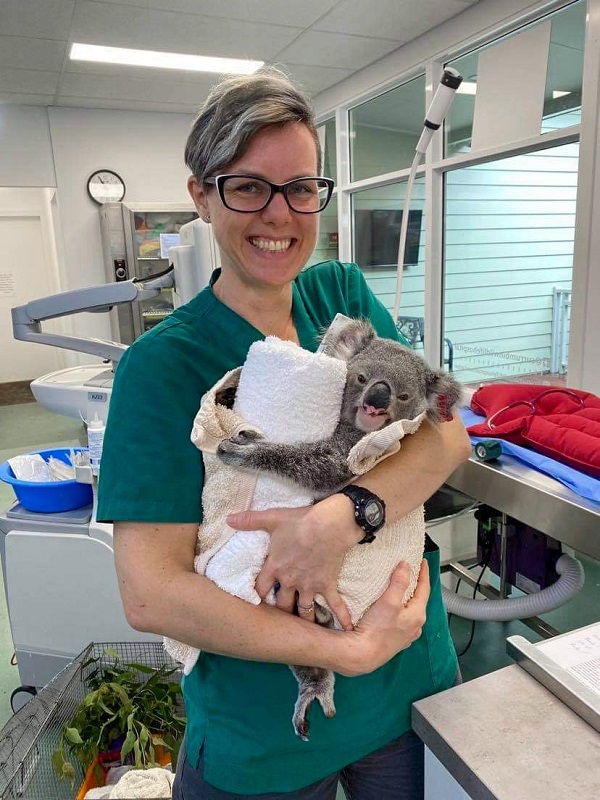 How long have you been at Currumbin Wildlife Hospital? I started as an Animal Studies student in 2017, then continued as a Cert 4 Vet Nursing student in the hospital and continued as a volunteer for a few months after that. It will be three years in November since I've been a paid staff member.
What is your motivation to save wildlife? I've always wanted to work with animals, ever since I was a little kid. As a teenager, it was important to me to try and look after the animals that didn't have anyone to advocate for them. It's still super important to me to try and preserve our wildlife and the environment in general. I see it as our duty to the planet to try and look after it as best we can. I wish everyone felt the same way.
Qualifications: I'm an AVNAT Registered Veterinary Nurse with my Certificate 4 in Wildlife Veterinary Nursing
What is your favourite wildlife species? Such a tough one. I adore the Raptors; they amaze me with their sheer strength and power. I also love Flying Foxes. They are so intelligent and are just like "sky puppies". But while I'm very much a bird-nerd, who can go past the cuteness of a Koala? I told you it's a tough one!
Who has been your most memorable patient? There's been many, but the first one to steal my heart was a kangaroo joey named 'Josie'. I drove her three hours to a carer after work one night because her story was so tragic.