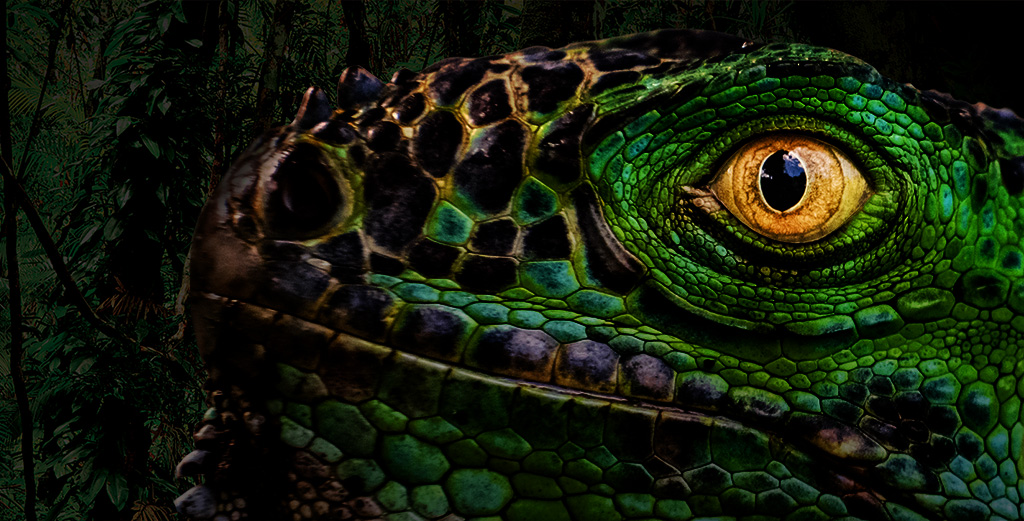 A 'Lost Valley' has been found on the Gold Coast
Published On: 12 Dec 2017
Looking for things to do on the Gold Coast? National Trust Currumbin Wildlife Sanctuary (NTCWS) is delighted to introduce the public to the Lost Valley rainforest precinct and its exotic new arrivals.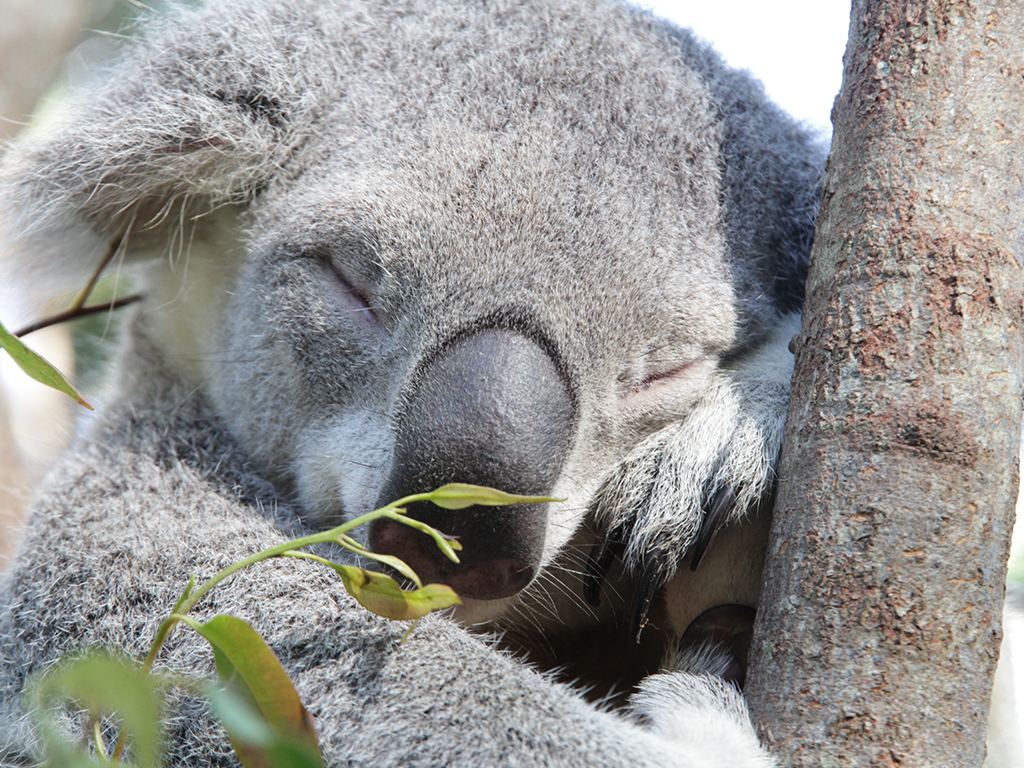 Compassionate Gift Giving: Adopt a Native Australian Animal for Christmas
Published On: 12 Dec 2017
'Tis the season to spread the love, so why not give the gift that gives all year long? Make compassionate choices this Christmas with humane and ethical gifts for those you love most.