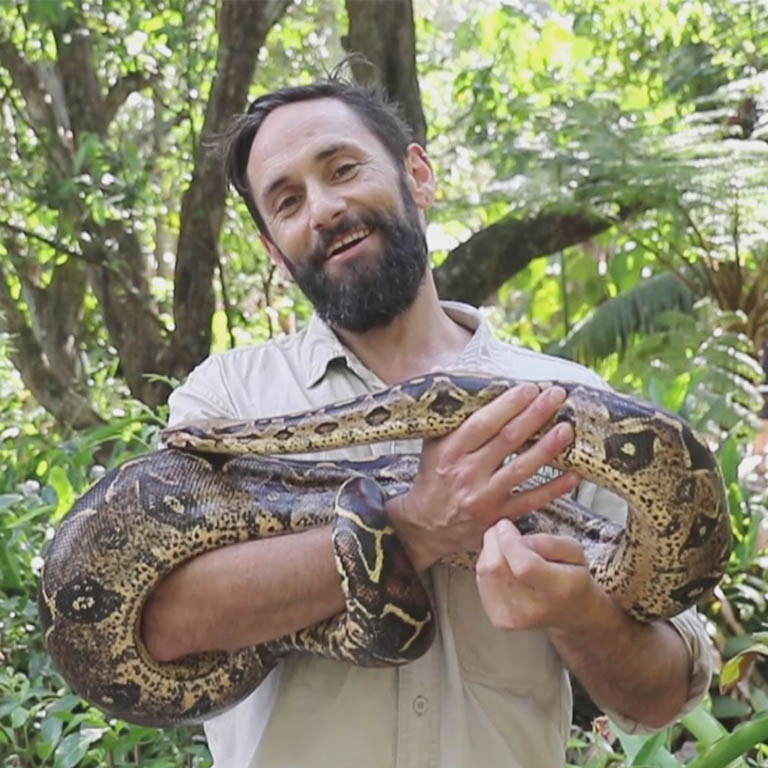 A Day in the Life of a Reptile Specialist
We're lifting the lid on all things scaly, slippery and salty with a one-on-one with our Reptile Specialist Michael, and getting the inside scoop on his awesome work with our cold-blooded creatures here at Currumbin Wildlife Sanctuary.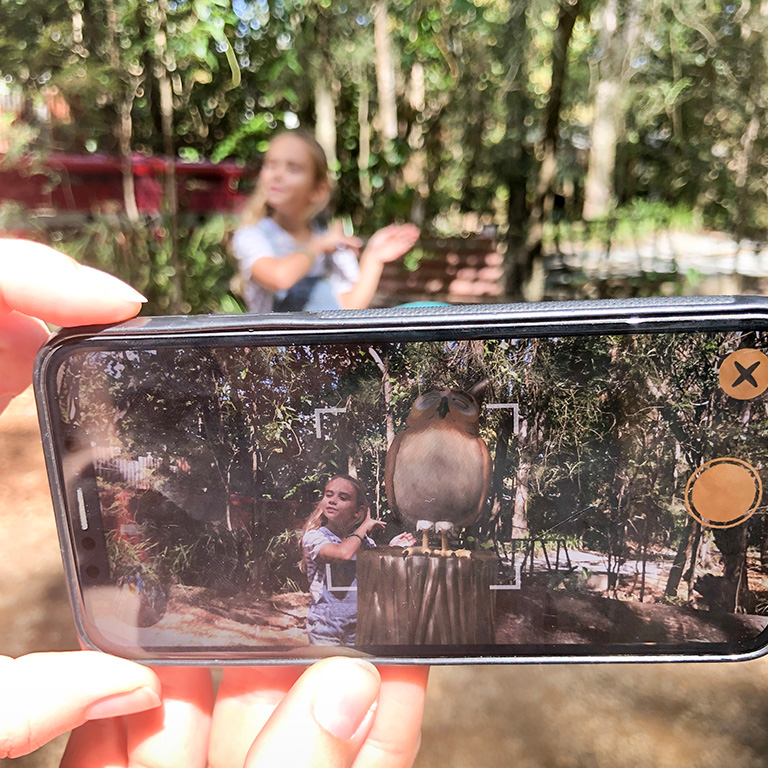 Experience the Gruffalo Trail through the eyes of a 7 year-old!
7 year-old, Tia Bouveng reviews our brand-new Gruffalo Trail!