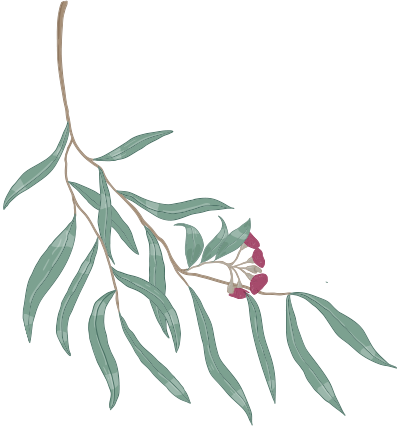 Australia has hundreds of critically endangered wildlife,
we need your help to save them!
Every donation big or small helps towards saving wildlife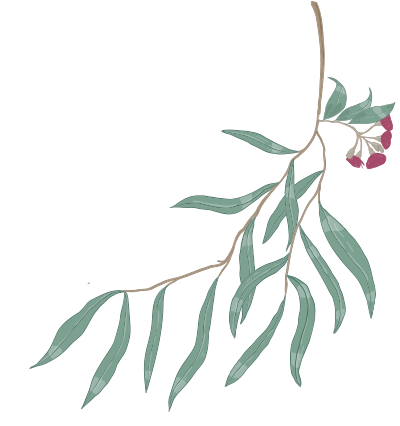 Did you know ?
National Trust of Australia (Queensland) Limited is a registered Australian charity with
deductible gift recipient status, which means all donations over $2 are tax deductible.