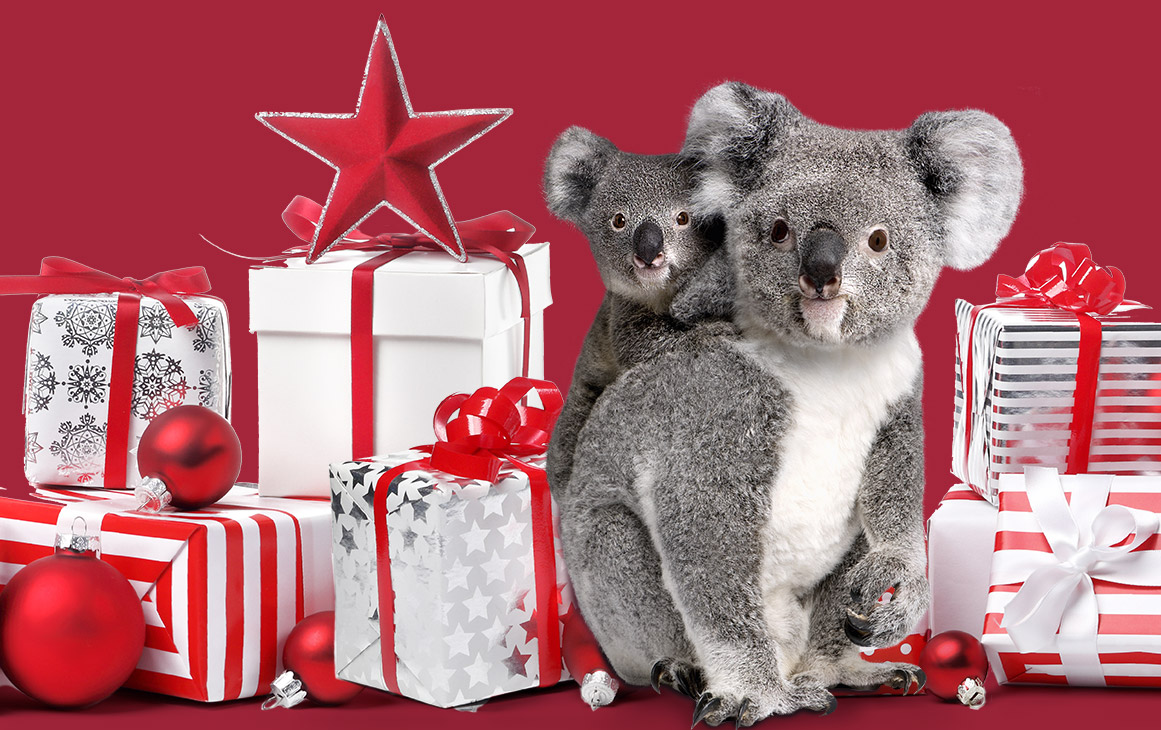 12 Christmas Gift Ideas for Animal Lovers
The festive season is already upon us, but if you're still chasing your tail for the perfect gift, why not wrap up something memorable for your special someones?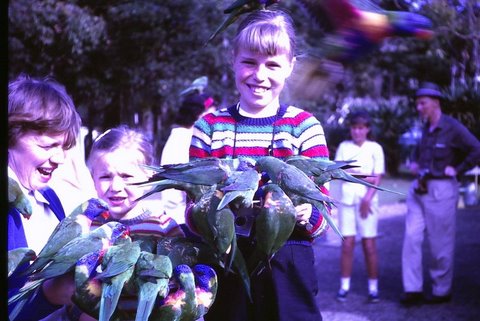 Currumbin Wildlife Sanctuary: Our History, Your Memories
2017 marks yet another decade of the Sanctuary's enduring efforts to conserve native wildlife and nurture the local indigenous heritage and culture. 70 years of educating and entertaining families and tourists from all across the globe has shaped this regional treasure.