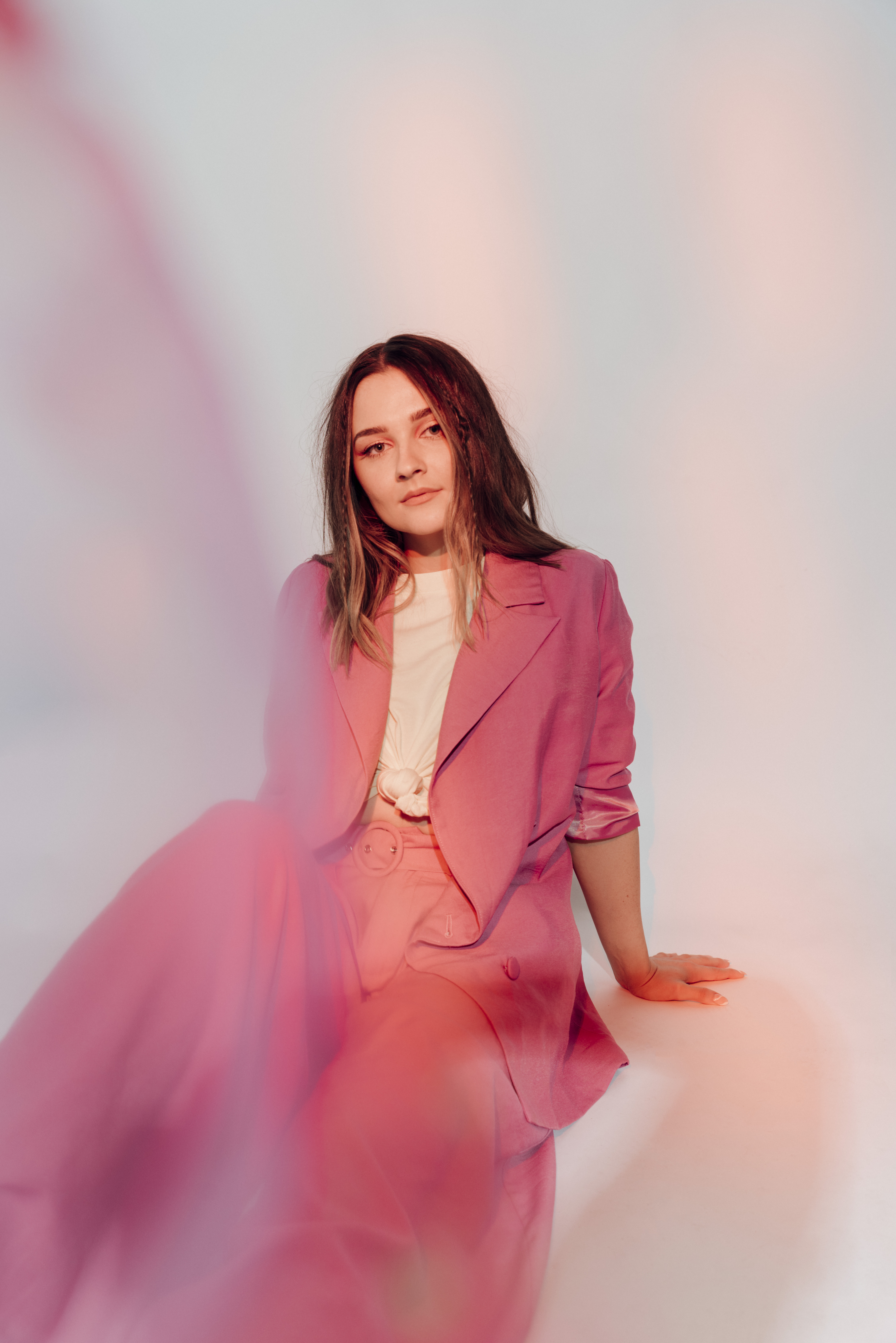 Gold Coast singer-songwriter, Chloe Styler, delivers a taste of feel-good energy with her soul-soothing brand of pop that warms the heart and delights the senses.
Known for her authentic approach to song writing that gently melds indie and folk elements through intense storytelling, Chloe Styler has been wrapping audiences in her wholesome indie embrace since her debut. In that time, she has delivered multiple alluring singles that have earned her a nomination at last year's Gold Coast Music Awards plus finalist status in the Vanda & Young Global Songwriting Competition.
The latest single from the songstress, 'Girlfriend' marks the third in a trio of singles released by Styler this year behind 'Loving You' and 'Where We Stand'. Styler's previous releases have landed on the Country Hot 50 Chart (AUS) and seen support from Triple J Unearthed, AAA Backstage, Women In Pop, The Music Network and more. Styler has also supported the likes of Tony Hadley (ex-Spandau Ballet), Patrick James, Jem Cassar-Daley, Lee Kernaghan, Troy Cassar-Daley and Fanny Lumsden and was confirmed to play at CMA Fest in Nashville in 2020 before being cancelled due to covid.
Chloe Styler is a voice for our times. Hers is strong, powerful and committed. These are performances that are essentially contemporary but with an affectionate nod to what has come before. Chloe is seemingly destined to be at the forefront of young, focused and powerful Australian artists.